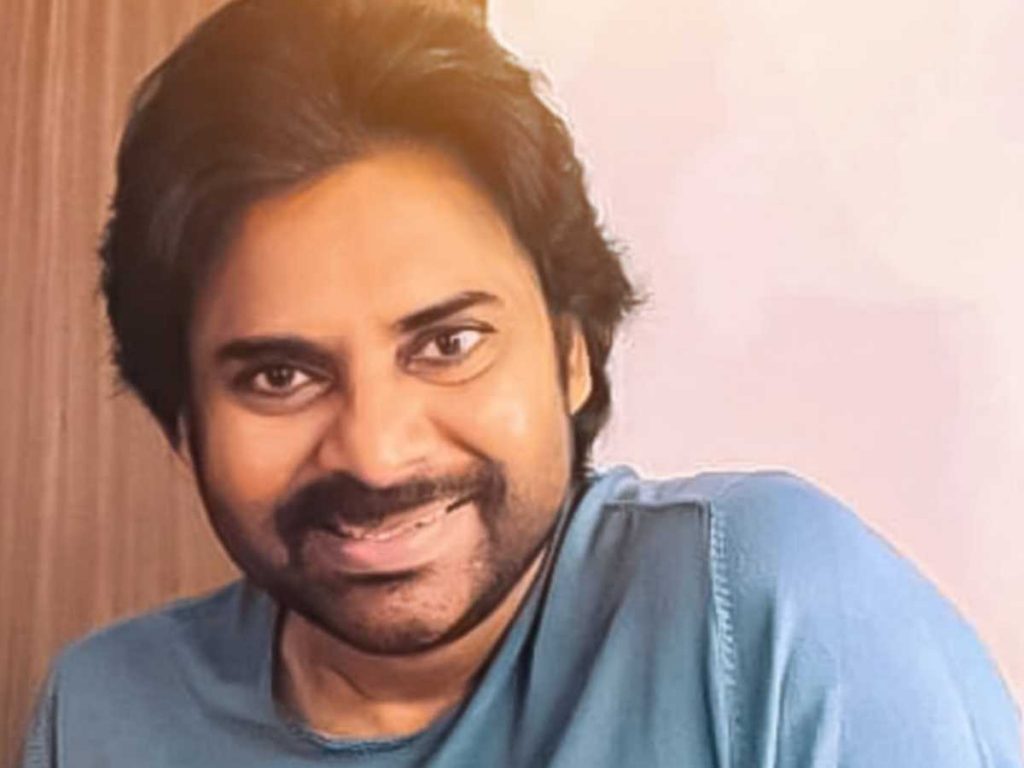 Pawan Kalyan who grew a long beard during the pandemic is now back to his charismatic self. Contrary to media reports, he is not participating in the shoot of 'Vakeel Saab' with a thick beard. He shaved it off.
Photos of Pawan Kalyan's new trimmed avatar are going viral on social media.
Pawan Kalyan appears in two different getups in the film. The handsome avatar must be from flashback episodes of the story.
The film is a remake of Amitabh Bachchan starrer 'Pink'. In the Bollywood original and its Tamil remake, there is no female pair for the protagonist. But the Telugu makers have tweaked the script to suit the image of Pawan Kalyan. Accordingly, there is a romantic thread. Shruti Haasan has been cast as his love interest in the film.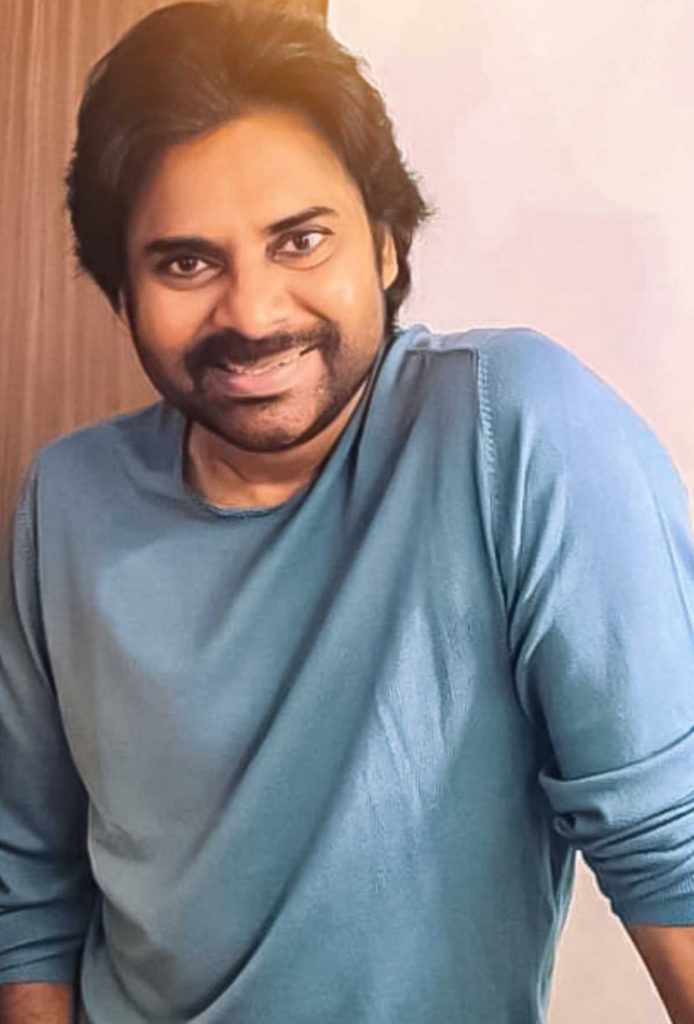 Pawan Kalyan resumed the work of 'Vakeel Saab' from November 2nd. Directed by Venu Sriram and produced by Dil Raju, the film is expected to hit the screens for Sankranthi 2021.