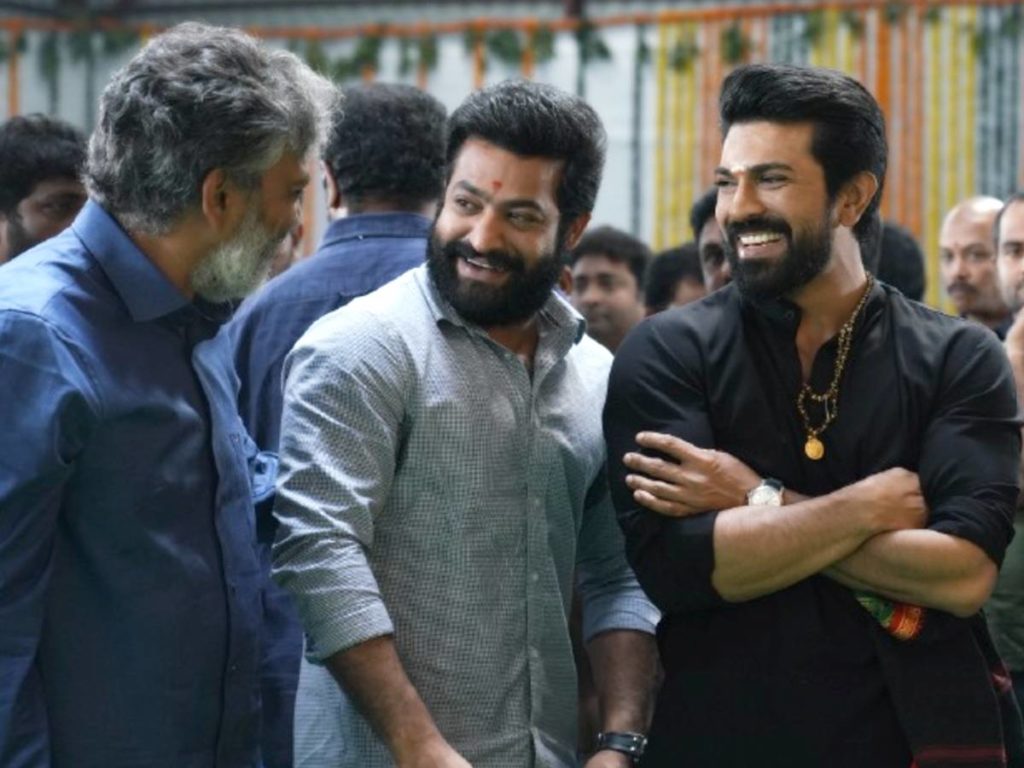 The test shoot of 'RRR' implementing the limited staff and new guidelines laid by the government is scheduled to begin tomorrow (June 25) in Gandipet. The team has readied everything. However, with the news that an actor was tested positive in a TV serial shooting, Rajamouli has decided to not resume the shoot of 'RRR'.
He will not conduct a test shoot now.
Rajamouli has participated actively in all the meetings of the Telugu film industry to bring back the economy of the Tollywood on track. He had chalked out various plans of shooting with limited staff. He even made a brief presentation to the other active directors when they had a meeting.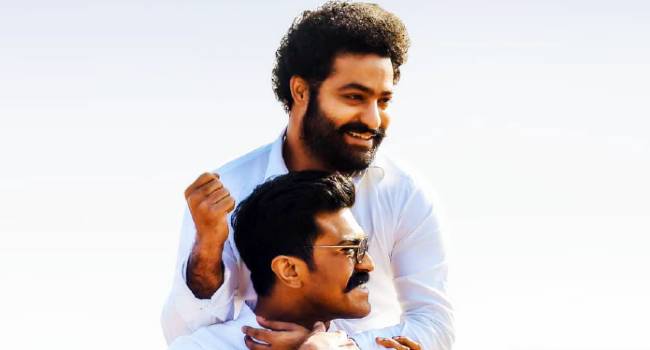 All this has been wasted with the sudden spike of cases in Hyderabad. The Telangana state has crossed 10,000 cases on June 24. From the past one week, the Hyderabad city is witnessing more than 500 cases. Plus, some of the celebrities and their family members have also been tested positive for coronavirus.
Considering all these factors, Rajamouli has given up on the resumption of shooting.
'RRR' features NTR and Ram Charan as the lead actors. Produced by Danayya, the period drama is set for 2021 release.