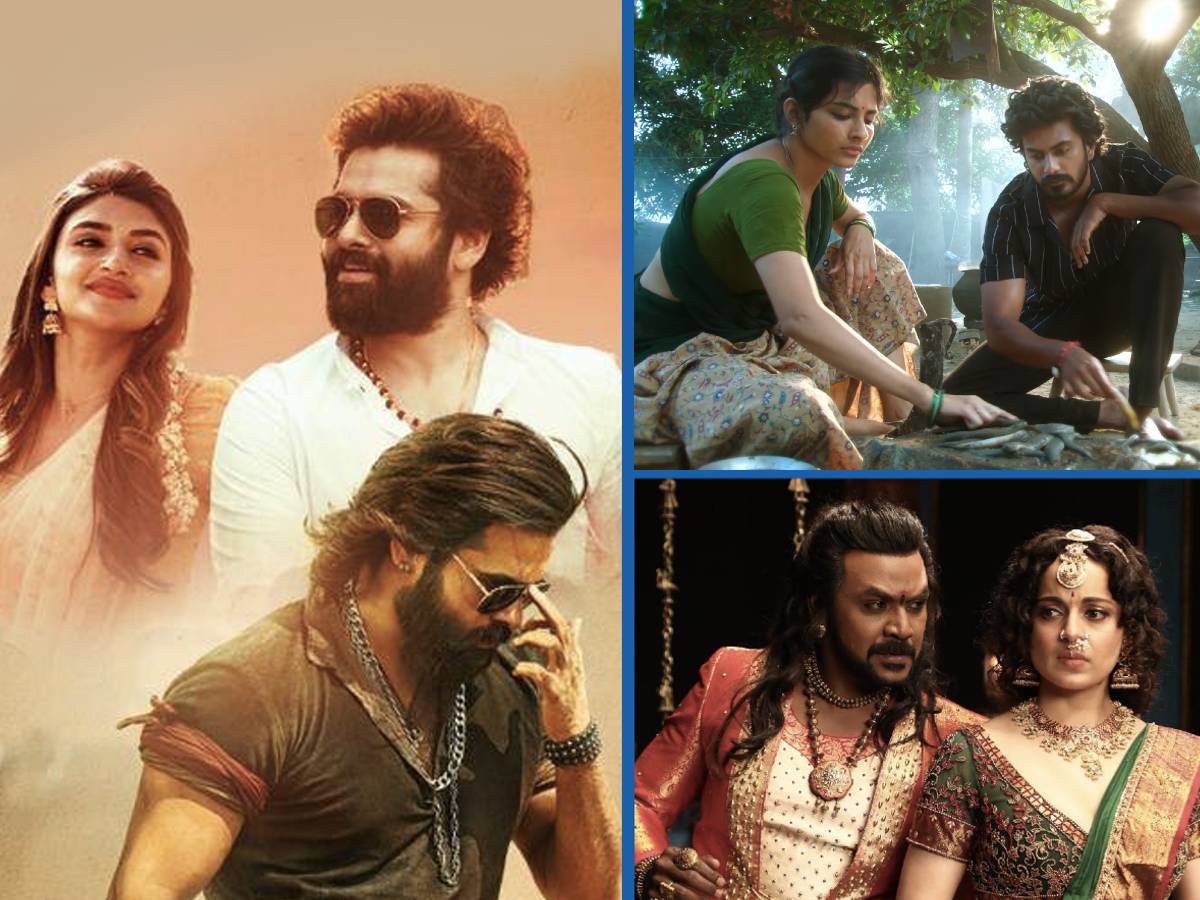 Last weekend, three films competed for audiences' attention: Skanda, Peddha Kapu, and Chandramukhi 2. Among them, Ram Pothineni's "Skanda" was the most important and anticipated. Ram Pothineni, one of the most popular stars among the younger generation, and Boyapati, the most successful mass director, created a lot of hype around it.
True to expectations, "Skanda" had a strong opening day across all regions. The film had the best opening weekend in Ram Pothineni's career. Its collections suffered over the weekend. On the other hand, it slightly improved its numbers on Sunday. Overall, the film did well in its first weekend in AP and TS.
The film grossed around $300k at the box office in the United States, marking Ram Pothineni's best opening in a long time.
However, the film will face a critical test on Tuesday.
"Peddha Kapu 1" by Srikanth Addala sparked a lot of interest. The film was unable to draw audiences to the theaters. The movie bombed at the box office. The solace is newcomer Virat Karnna gained a name.
"Chandramukhi 2," starring Raghava Lawrence and Kangana Ranaut, was a box office flop in Andhra Pradesh and Telangana. On the first day, there were almost no openings, and the trend continued. The Tamil version performed well, but the Telugu version performed poorly in Telugu states.