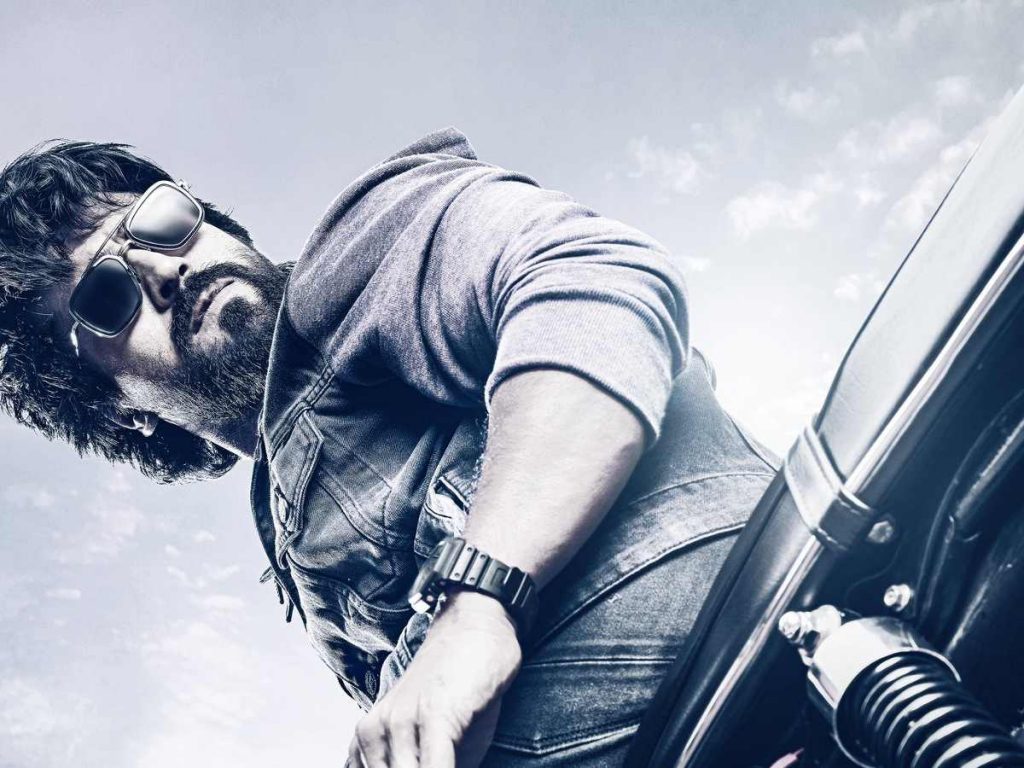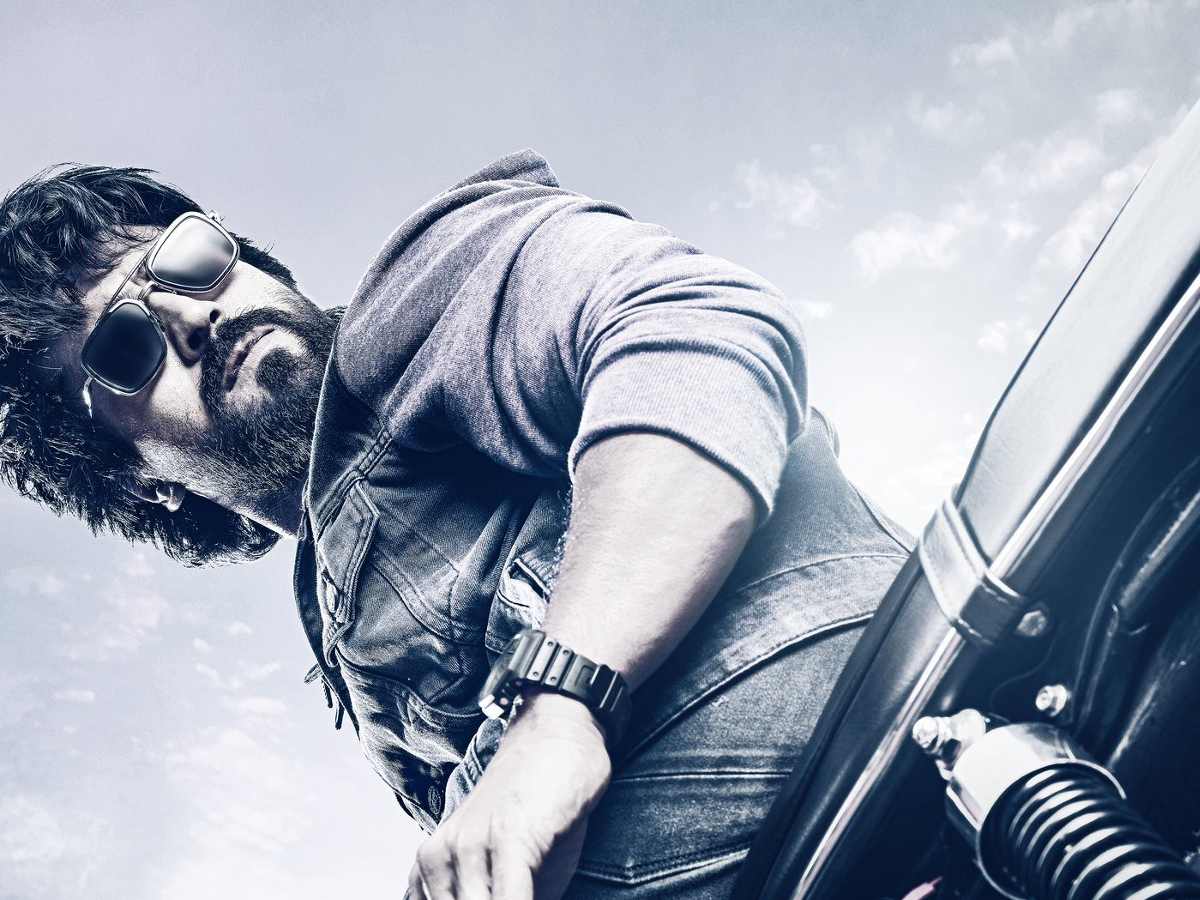 On the occasion of Ram Charan's birthday, the first look of 'Game Changer,' was released today. This is actor Ram Charan's first collaboration with director Shankar. The first look poster shows Ram Charan riding his motorcycle while wearing goggles and turning his head to look back.
In this first look poster, Ram Charan looks extremely stylish.
However, no information about the film's release date is provided. It is unclear whether the film will be released in time for Sankranthi 2024 or in the summer of 2024. Dil Raju, the producer, kept his options open.
The film's shooting has yet to be completed. The heroine is Kiara Advani.
Earlier in the day, the makers teased the title with a video. Ram Charan is said to be playing an election officer. The subject is the Indian electoral system.