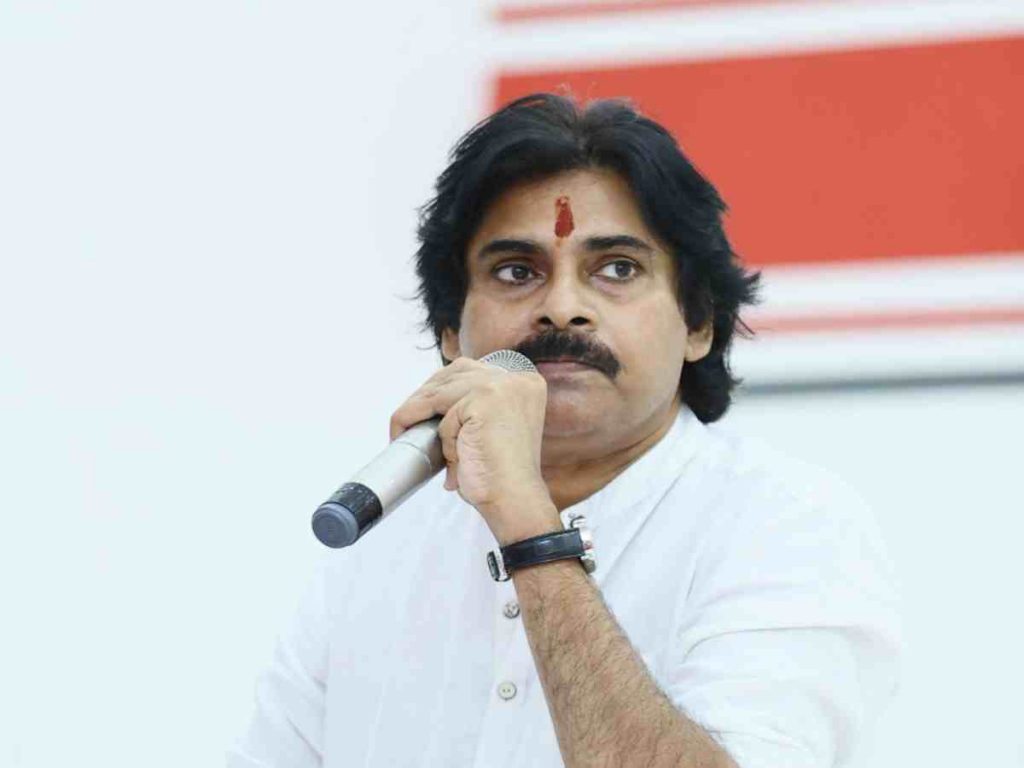 Announcing that their party would field candidates in the upcoming GHMC elections, Pawan Kalyan's Jana Sena party remained in the headlines for a couple of days. But Pawan Kalyan could not finalize the candidates.
The last date for the filing of nominations for the December 1 elections to the Greater Hyderabad Municipal Corporation ended today.
Pawan Kalyan's party is maintaining an alliance with BJP in Andhra Pradesh, and he expected the same friendship in Telangana. However, BJP didn't reach out to Jana Sena. BJP had fielded candidates in all the seats.
Pawan Kalyan made a hasty decision without any thought and prior work. His party is now left with a role in the elections. Trolls are having a field day. Pawan Kalyan is receiving trolling.