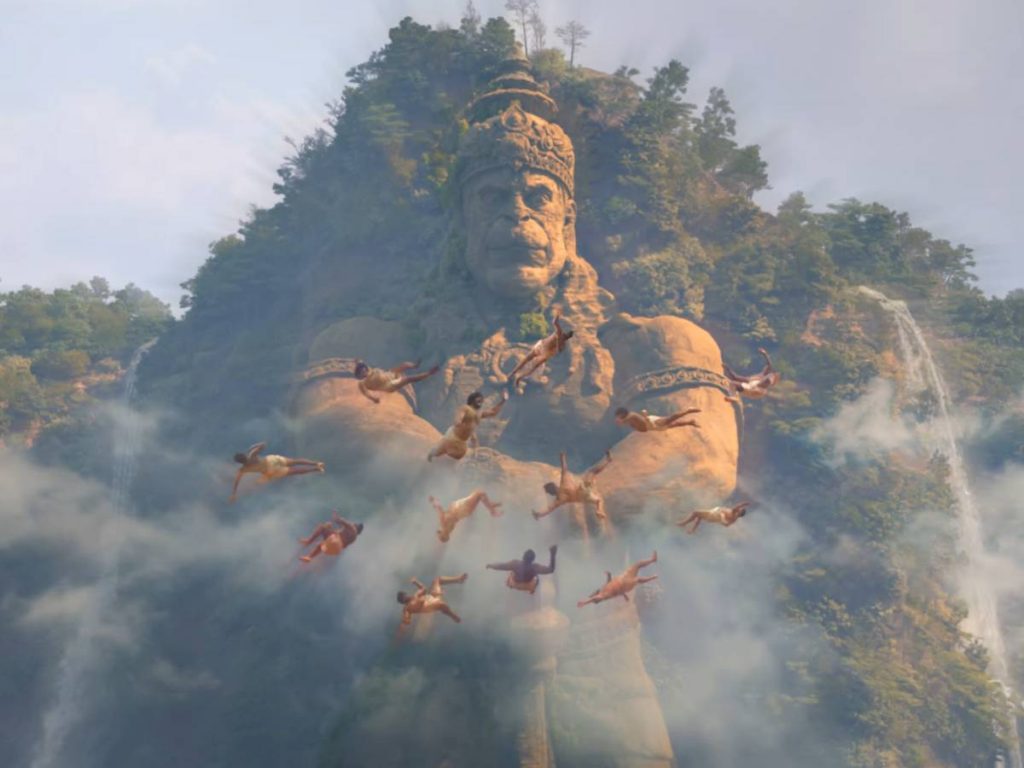 The release of the HANU-MAN teaser, which stars Teja Sajja, caused quite a stir. The director Prashanth Varma's canvas and the trailer's visuals generated a lot of buzz online.
The producers have settled on a summer 2023 theatrical release for the film. Interesting fact: the movie will be shown in 12 different languages (Telugu, Hindi, Marathi, Tamil, Kannada, Malayalam, English, Spanish, Korean, Chinese and Japanese). On May 12 of that year (2023), HANU-MAN will hit theatres.
Amritha Aiyer stars alongside Teja Sajja. The antagonist is played by Vinay Rai. Varalaxmi Sarathkumar in a pivotal role.
The movie is being directed by Prashanth Varma and produced by K Niranjan Reddy of Prime Show Entertainment.