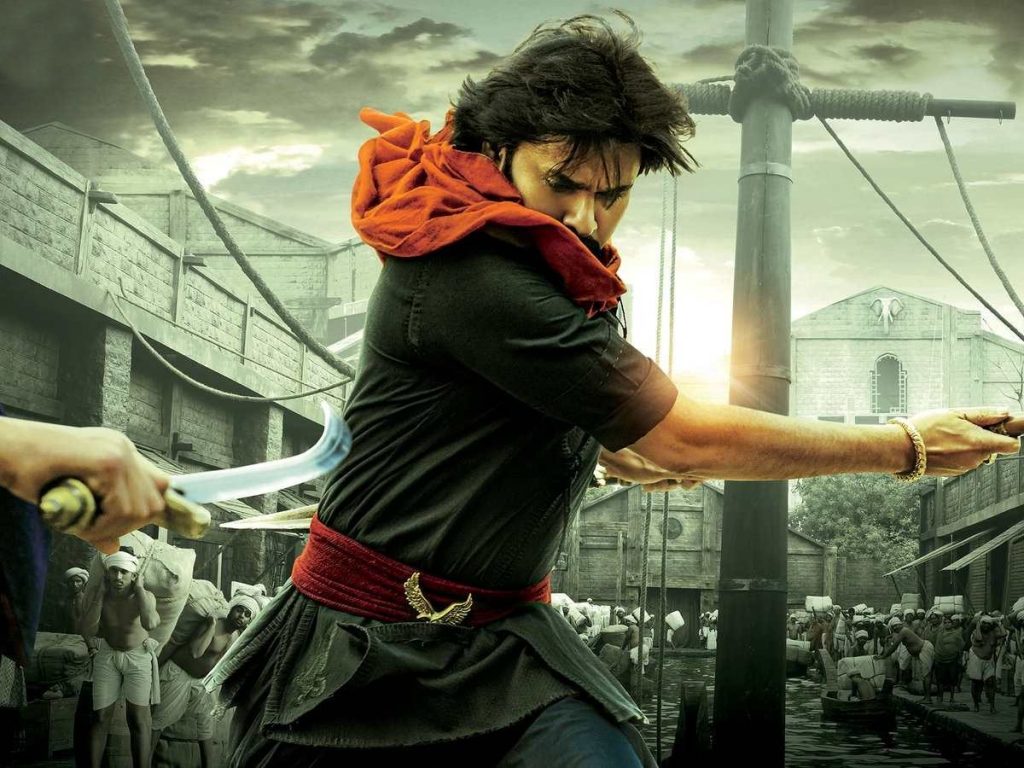 A massive action episode, involving hundreds of junior artists, dozens of horse teams, dozens of chariots, and much more, just wrapped up at Ramoji Film City. This was for Krish's historical drama Hari Hara Veera Mallu, in which Pawan Kalyan plays the title role.
This scene is essential to the plot and promises to be a visual treat on the big screen. Filming took place over the course of 40 days. Pawan Kalyan received special training in order to accomplish these feats. With this, the bulk of the shoot is over with.
Pawan Kalyan set aside his entire political activity to accommodate this shooting.
Director Krish and producer AM Rathnam can breathe a sigh of relief now that the film's main sequence has been shot.