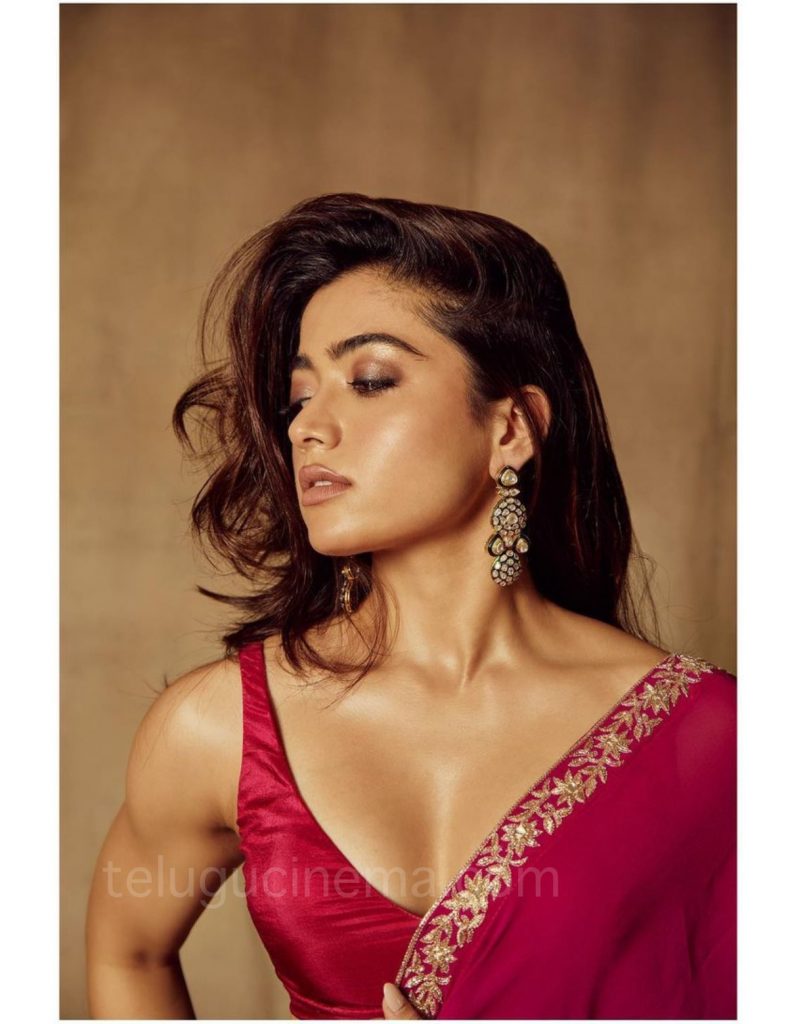 Rashmika has turned busy in Bollywood. That does not mean that she is not interested in doing Telugu films.
The actress is strategizing her moves now. It seems she has decided she will make Mumbai her base. Rashmika will now work from Mumbai. From her career point, this is the best place to be right now.
Reportedly Rashmika is planning to buy a property in Mumbai. Her main base will be Mumbai. The actress will be doing a lot of Telugu films, but her home will be in Mumbai.
This is what actress Samantha did earlier. And now she has settled in Mumbai. Now Rashmika is doing something similar.