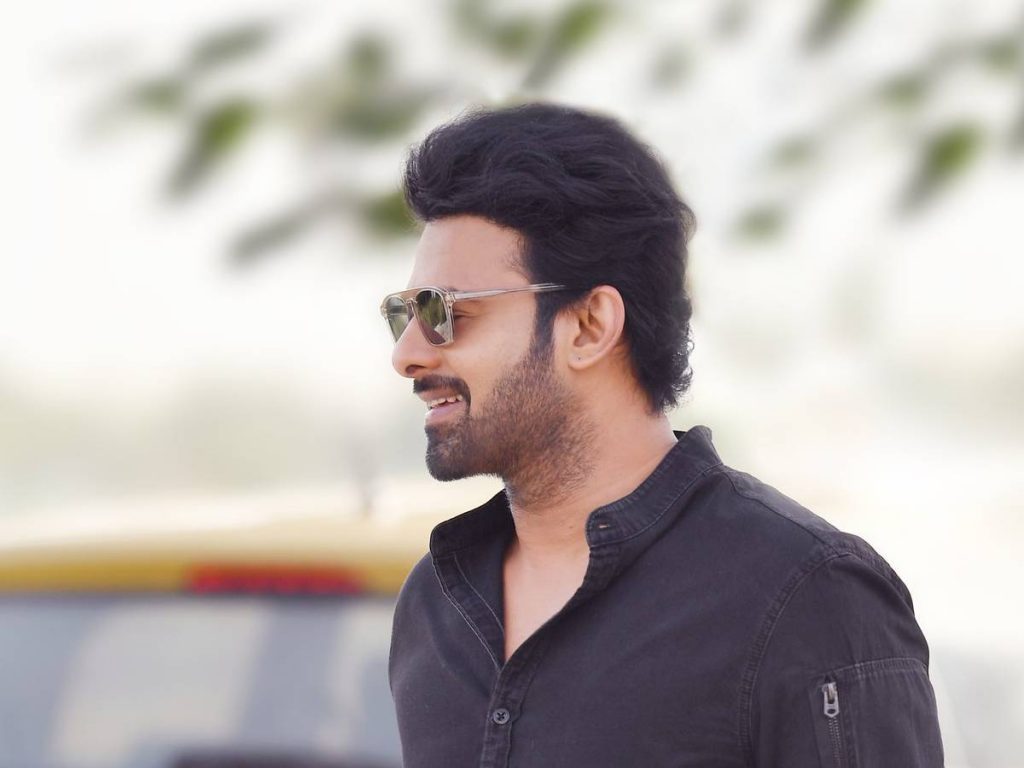 Prabhas is having difficulty determining release dates for the current films in which he is starring. 'Adipurush' has already been postponed, and 'Salaar' may choose a new date. Aside from these two films, two more are in various stages of development. They are 'Project K' and an untitled film by Maruthi.
In addition, he has already announced 'Spirit,' directed by Sandeep Reddy Vanga. With such a hectic schedule, how will he find time to begin work on a film with Bollywood director Siddharth Anand?
Siddharth Anand, the director of 'War' and the upcoming 'Fighter,' is one of Bollywood's most prominent filmmakers. He is well-known for his fast-paced action films. There has been speculation that Mythri Movie Makers paid a whopping Rs 80 crore to direct a film starring Prabhas.
The question is when Prabhas will launch this. He is currently unable to work on another film until 2025.