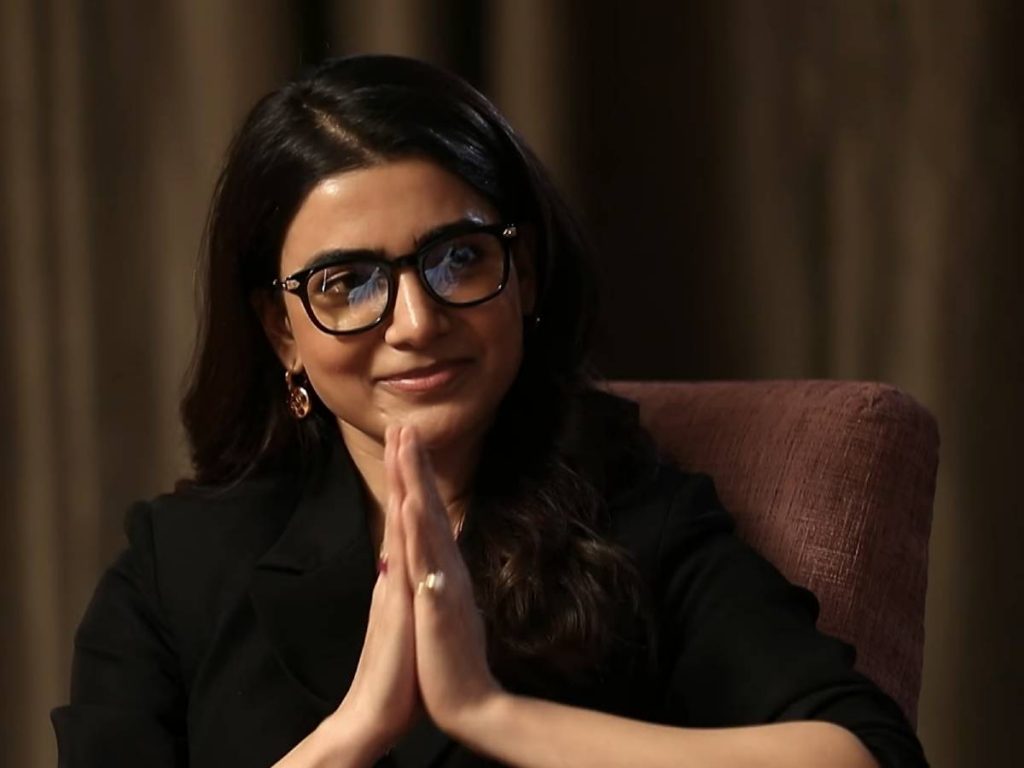 'Yashoda,' starring Samantha, has completed its first week in theatres. With no major competition, it is now playing in the maximum number of theatres in its second week.
Samantha thanked fans and audiences for their 'whistles and claps' for her role and the film today. She wrote a letter and posted it to social media.
She also expressed gratitude to producer Krishna Prasad and directors Hari-Harish for entrusting her with this project.
"I am overwhelmed with joy and gratitude. Hearing your whistles and seeing the celebrations at the theaters is proof that all the hard work that the entire team of Yashoda put in was all worth i! I am on cloud nine," she wrote.
Samantha is resting at home as she has been suffering from autoimmune disease.