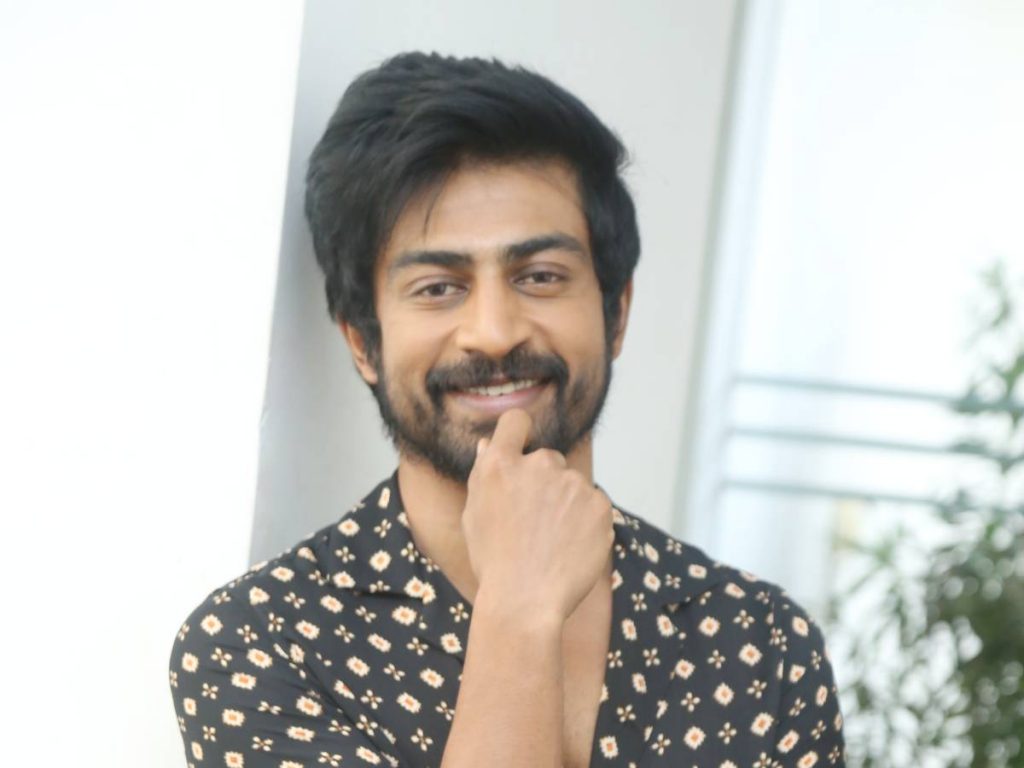 The highly anticipated "Butta Bomma" has been set for January 26, 2023 release. Anikha Surendran, Surya Vashistta, and Arjun Das play the main characters in the movie. In this film, well-known Tamil actor Arjun Das makes his Telugu debut.
"The Malayalam film Kappela was remade into Butta Bomma. We can all identify with the events in this story. Audiences will connect with the touching romance, the compelling stories of four main characters, and the captivating settings in Vizag and Narsipatnam," he said.
"It was producer Vamsi's insistence that I take the part in the film. I used my own voice in Telugu. I consider myself a director's actor. I invest effort in figuring out their needs. I used the same technique for "Butta Bomma" as well," Arjun Das revealed.
The offers he is receiving from Tollywood make him very happy. "Telugu movies have always been my go-to. Currently, the Telugu film industry is providing me with promising opportunities," he said.
Arjun Das cited the work of Kamal Hassan, Mohan Lal, and Amitabh Bacchhan as sources of inspiration.