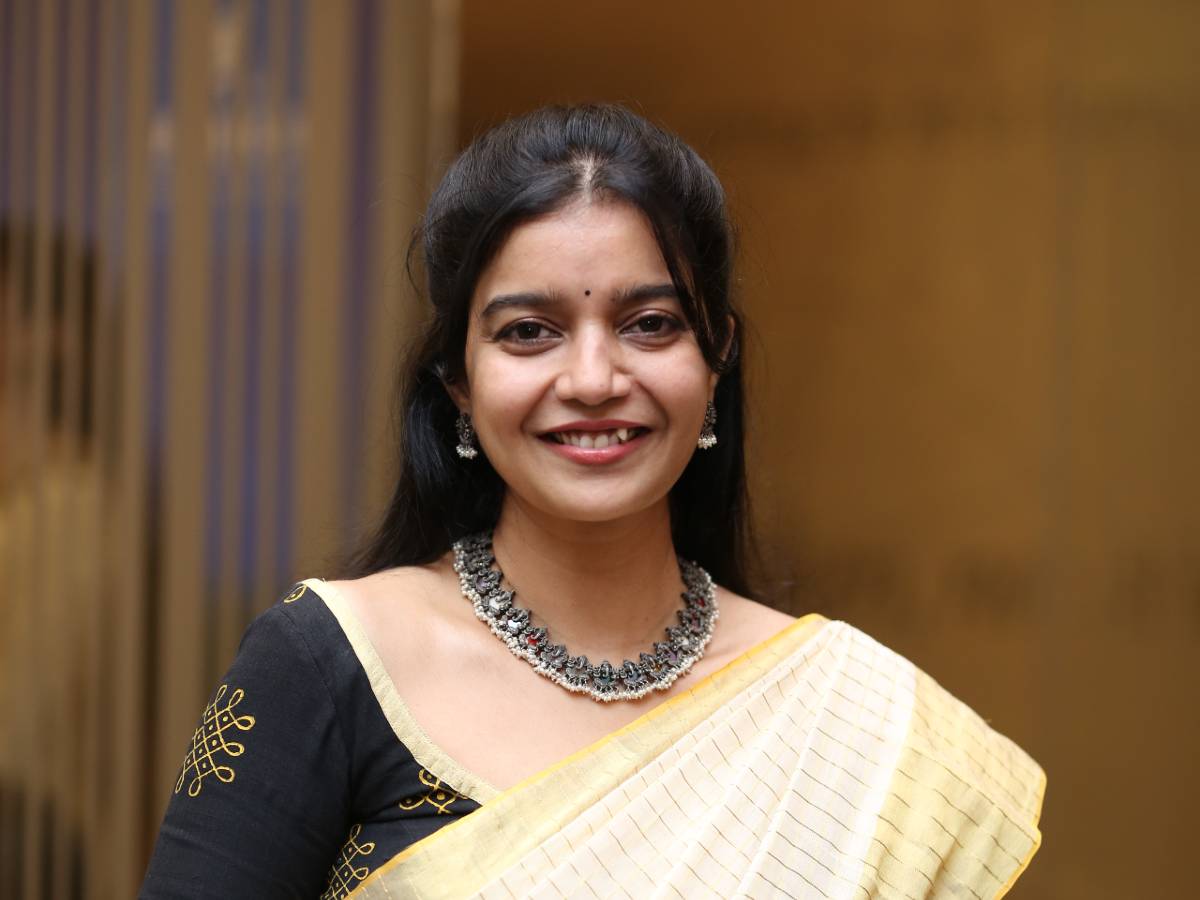 Swathi Reddy has stated that she will not discuss her divorce or personal life. According to reports, Swathi and her husband have separated. The news that she relocated back to her hometown of Hyderabad after divorcing her spouse has been making the rounds for months.
When a journalist asked if she would clarify the rumors, she politely declined. She is promoting her forthcoming film, "Month of Madhu," which will be released on October 6.
"Month of Madhu" stars Naveen Chandra and Swathi Reddy and is directed by Srikanth Nagothi.
"One of the rules I follow is not to discuss my personal life. And I'm not going to address your question concerning divorce. Nenu Cheppa," she explained.
Swathi Reddy, also known as Colors Swathi, married pilot Vikas in 2018.