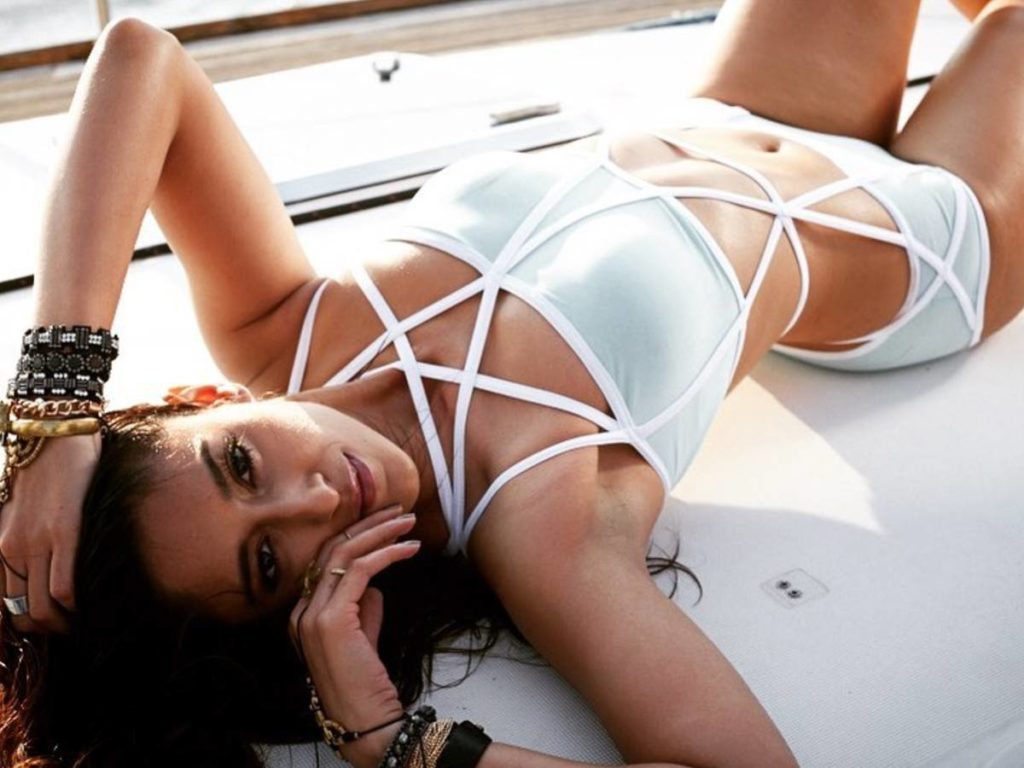 Ileana loves to chat with her fans on Instagram. But she doesn't respond to all questions. Especially, the questions about love life irritate her.
Ileana was riled by a question when a fan asked whether she's single or seeing someone.
She reacted angrily and posted a picture of being nosey. Don't ask me about the relationship status that seems to be her mantra.
The 33-year-old actress broke up with her foreign boyfriend last year. The 'Pokiri' actress was later linked to a leading middle-aged Bollywood hero.