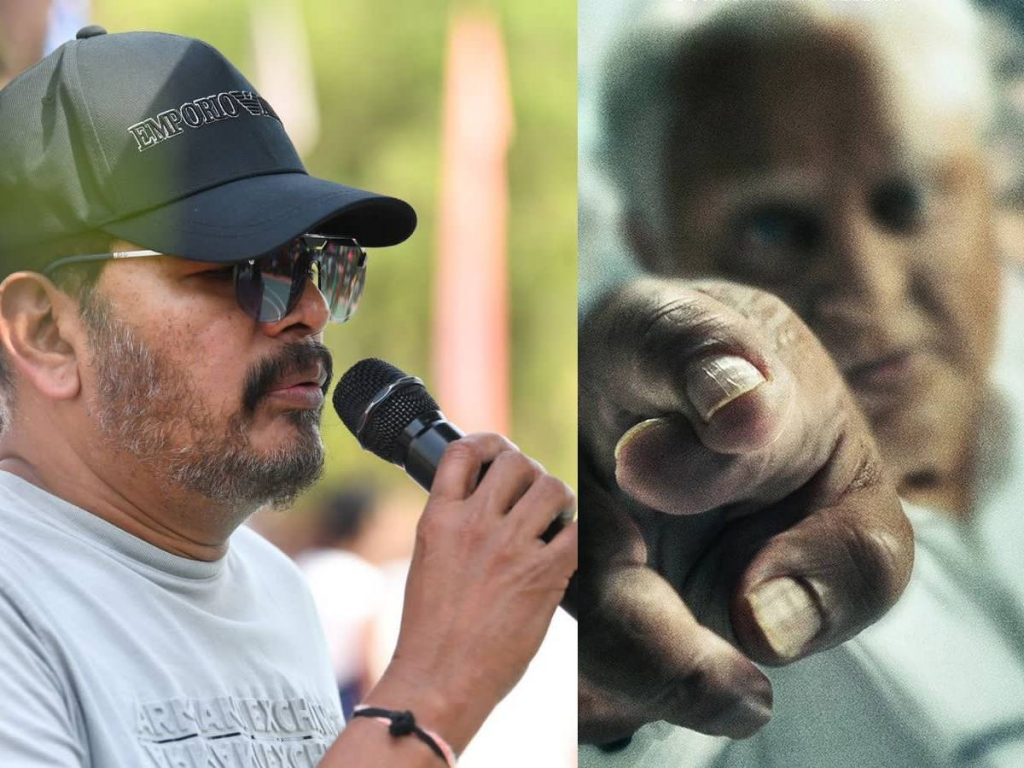 The shooting of "Indian 2" has accelerated. Shankar, the film's director, is eager to wrap up filming as soon as possible. He hopes to release the film this Deepavali. That's why he's employing such meticulous preparation in his work.
The title role in "Indian 2" goes to none other than the incomparable Kamal Haasan.
A massive action sequence shoot in Chennai has just wrapped, and the crew is making plans to relocate to South Africa and Thailand. This location marks the end of principal photography.
A massive train battle will be filmed for 14 days in South Africa.It is planned that a group of international action choreographers will film the sequence.
'Indian 2' also features Siddharth, Rakul Preet Singh, Kajal Aggarwal, and British actor Benedict Garrett.