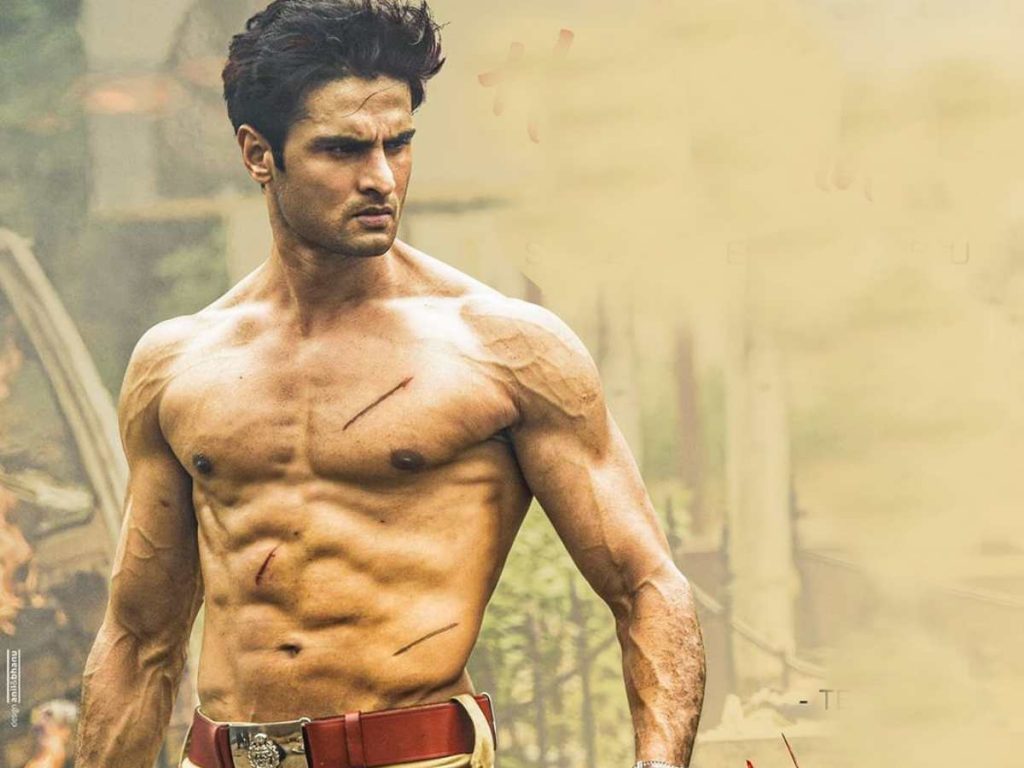 Director Indraganti Mohan Krishna has given clarity that the story of 'V' is meant for Nani and Sudheer Babu only. I didn't approach any other stars as was written by media, he mentioned.
Indraganti has high praise for Sudheer Babu. He said the actor's true potential has not been utilized properly yet. But you will see him performing on a great from and the story of 'V' is well balanced between Nani and Sudheer Babu, Indraganti mentioned.
'V' streams on Amazon Prime Video on September 5. The film has Nani playing the role with negative shades. Sudheer Babu has acted as a cop who hunts a serial killer. Sudheer Babu also showcases his ripped body in an action sequence. Nivetha Thomas is his pair in this action thriller while Aditi Rao is cast opposite Nani.