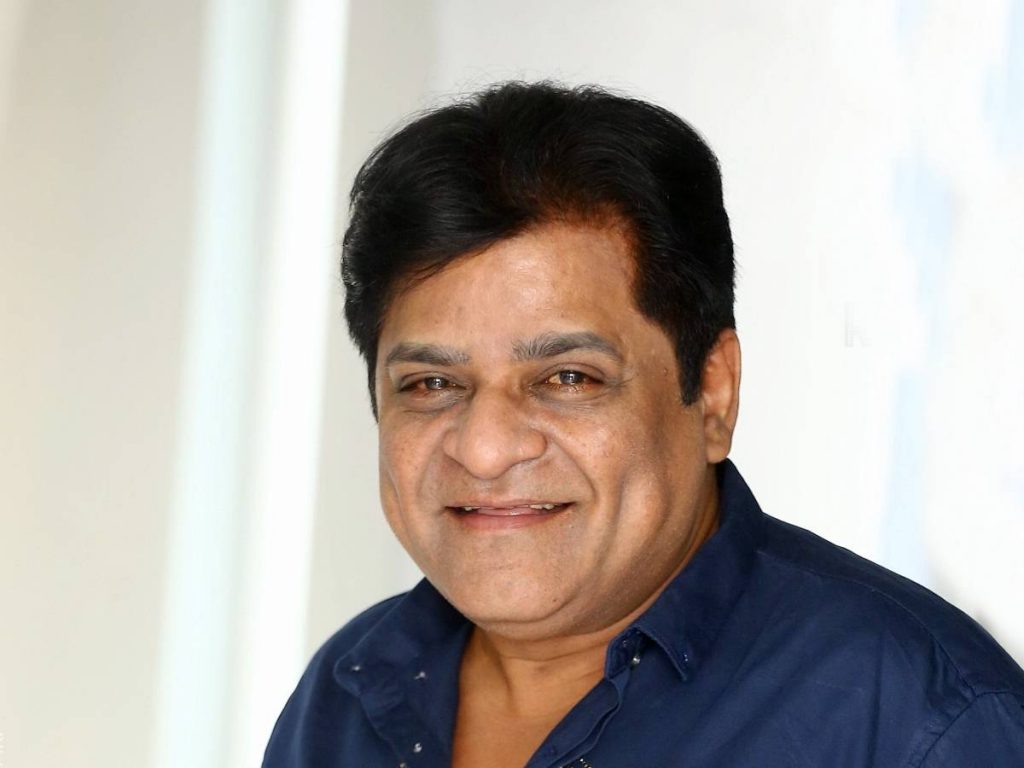 Ali, the comedian turned politician, has recently been appointed as the government of Andhra Pradesh's Electronic Media advisor. This position is a reward for his services to the YSRCP, the ruling party.
Getting elected to Legislative Assembly or Parliament has been his dream. He intends to contest from his hometown Rajamundry.
Sources say Ali got a promise for the ticket in the upcoming elections. So, it is believed that he is saving up the necessary funding. Ali is one of Tollywood's wealthiest actors.
He's prepared to invest over Rs 10 crore in the upcoming election.