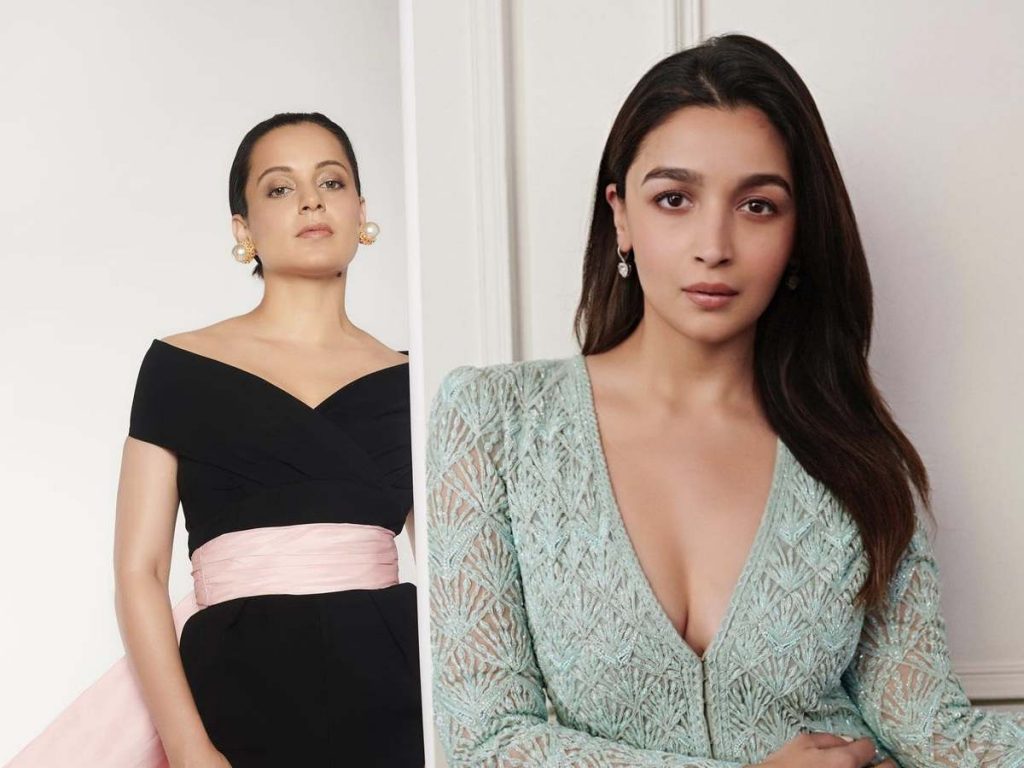 Bollywood actress Kangana Ranaut recently revealed that a celebrity couple had been spying on her via her Instagram story. The 'Casanova' husband and his wife, she said, are obsessed with her.
Fans on social media have assumed that she was referring to Ranbir Kapoor and Alia Bhatt, despite the fact that she did not mention names. Kangana Ranaut had previously attacked Alia Bhatt, calling her the "queen of nepotism" in Bollywood.
In a new Instagram story on Monday, Kangana Ranaut said that the suspicious activities surrounding her have ceased since her previous post.
They tied the knot last year, and Alia Bhatt and Ranbir Kapoor are now the proud parents of a baby girl.