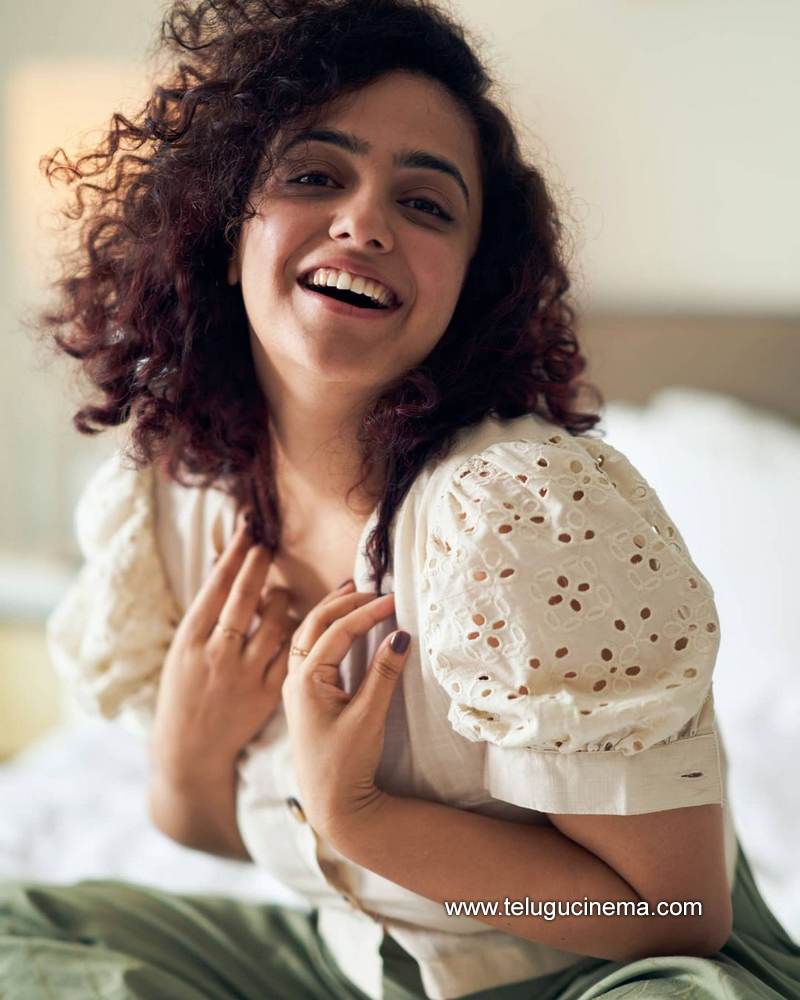 Actress Nithya Menen recently denied rumours of her marriage. It was widely reported that she would marry a Malayalam actor. She called them unfounded.
Nithya Menen has now fueled speculation by sharing a photo of the pregnancy kit. The image suggests that it is a pregnancy announcement. But why would she post such a photo now? Here's the truth.
"And, the Wonder begins," Nithya Menen wrote in the caption. The catchphrase is 'Wonder.'
She will be seen in the upcoming film 'Wonder Women.' It's all part of the promotion. She appeared to have shared this picture to pique people's interest. This isn't about her pregnancy. It is a movie advertisement.