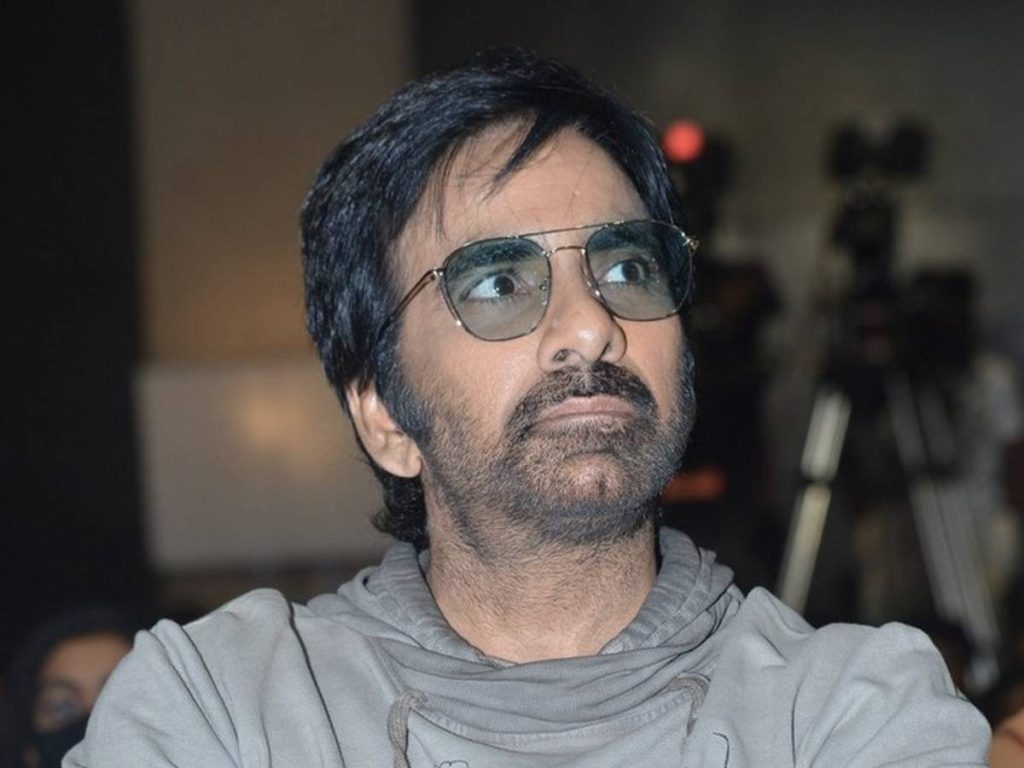 If there is one actor who does not compromise on remuneration then that is Ravi Teja. He demands big money and also asks producers to clear all the payments before the shooting gets completed. The idea is to make lots of money before he loses star status.
This is his policy and he has been maintaining this policy for a long time. Now, this habit of his has gone a wee bit far this time. It seems the actor has become stringent and has started troubling producers about payments.
He demanded extra payment from producer Koneru Satyanarayana before the release of 'Khiladi', he also made satirical comments against the film's producer a day before the film's theatrical release.
Buzz is that he is also creating problems for the producer of 'Ramarao on Duty' regarding payment. Ravi Teja has multiple projects in his hands, but the senior star must become accommodative and understand the pressures and problems of the producers as well.