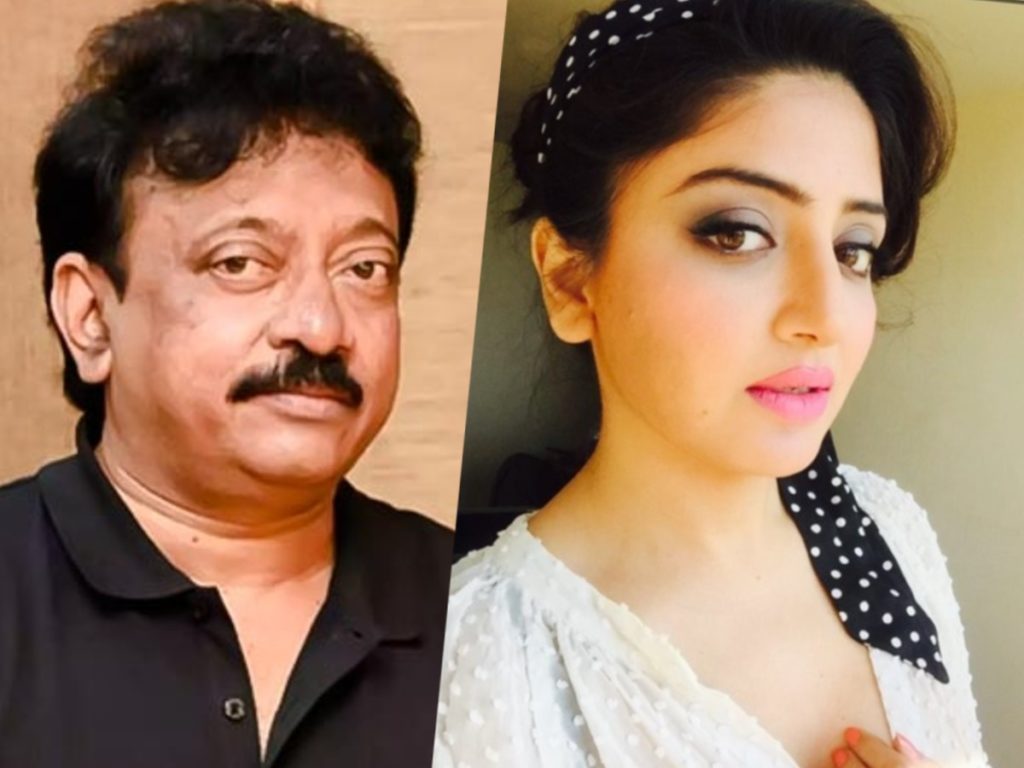 Director Ram Gopal Varma doesn't spare anyone when it comes to criticizing Tollywood celebs if they land in controversies or found guilty of any misdeed. He taunts them with a series of tweets. But on the death of Bollywood star Sushant Singh Rajput, Ram Gopal Varma is not attacking the Bollywood top celebrities who are now facing strong criticism from all quarters.
It is said that top celebrities in Bollywood are encouraging nepotism and some of these top celebrities created conditions for Sushant that he couldn't handle which eventually made him end his life.
While entire Twitter Janta are trolling and criticizing Bollywood, celebrities but RGV is maintaining silence. Poonam Kaur tweeted why this maverick director is silent. Does he aim his guns at only Tollywood celebrities?
"Why does #rgv not abuse or make anyone abuse the Bollywood biggies about what happened with #JiahKhan and #SushantSinghRajput …. why there are special notes for people down south ? Coz it doesn't benefit him or something else …," she posted in a strong manner.