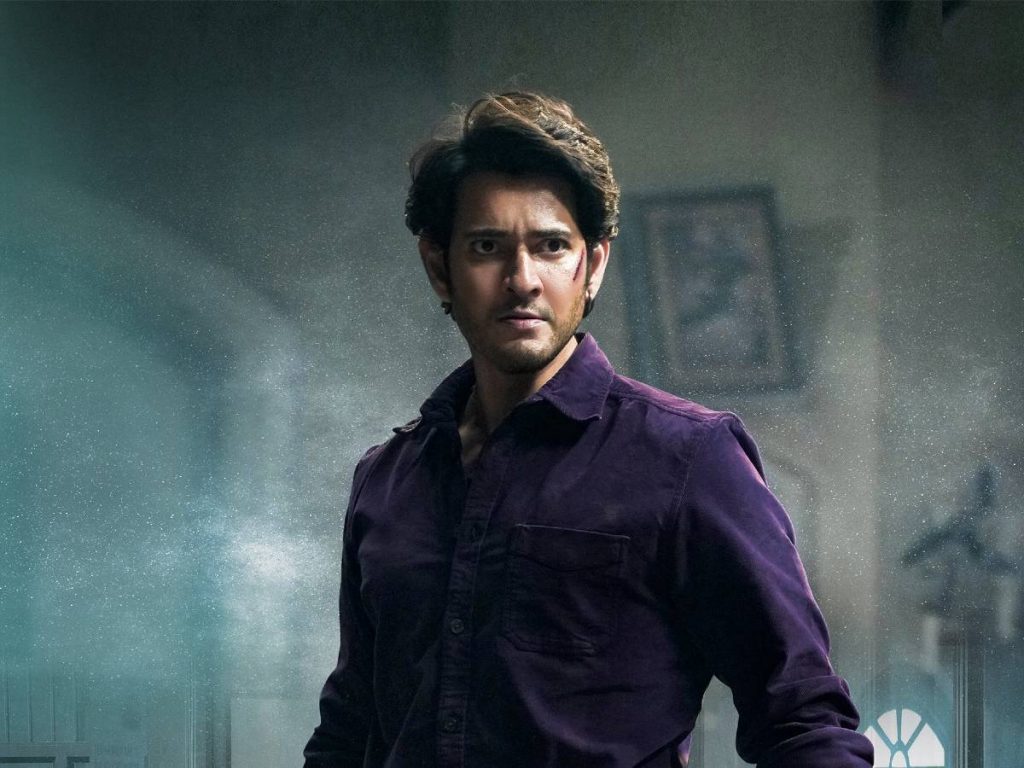 Mahesh Babu starrer 'Sarkaru Vaari Paata' is in the theatres. The makers are streaming the film on Amazon Prime. The film was released on May 12. And now after three weeks of its theatrical release, the makers have agreed to stream it on Amazon Prime.
The film can be seen on Amazon Prime for an extra payment of Rs 199. In other words, you can rent the movie.
This has raised a lot of questions. The makers have chosen this method with a disregard for the rule of four weeks between theatrical release and streaming.
This decision of 'Sarkaru Vaari Paata' makers has not gone well with the trade bodies of Telugu film industry.
Meanwhile, there are questions being raised if this film is truly a blockbuster as the makers claim it to be. What was the hurry to stream it if the film has actually done well and is still in the theatres?