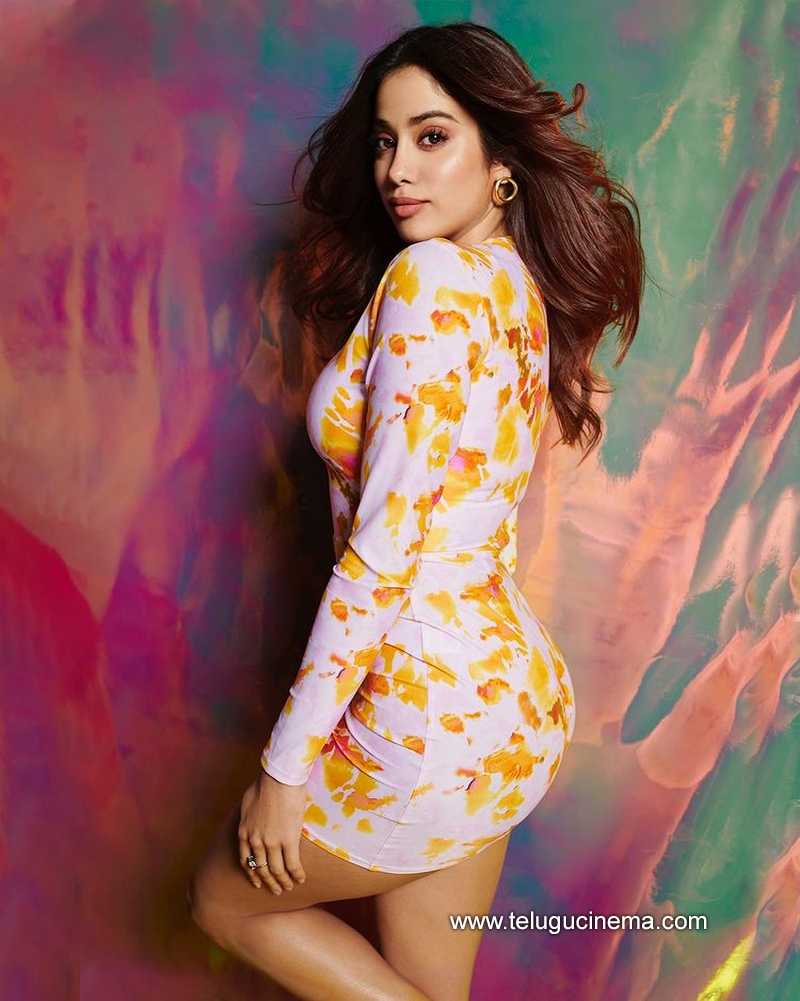 Janhvi Kapoor can't seem to stop praising Telugu movies. She was always talking about how much she loved NTR and Vijay Deverakonda and other Telugu actors. Even more shocking, she admitted to having a crush on Vijay Deverakonda.
Here, she admits that she has two favourite Telugu actors. That would be NTR and Allu Arjun.
She claimed that NTR's performance in "RRR" had such an impact on her that she couldn't stop watching his earlier films. As an actor, she proclaimed, he is extraordinary.
Janhvi added that she has long admired Allu Arjun's acting and has become a fan of his recent films.
Director Koratala Siva is in talks with actor Janvhi Kapoor to star alongside NTR in his upcoming film.