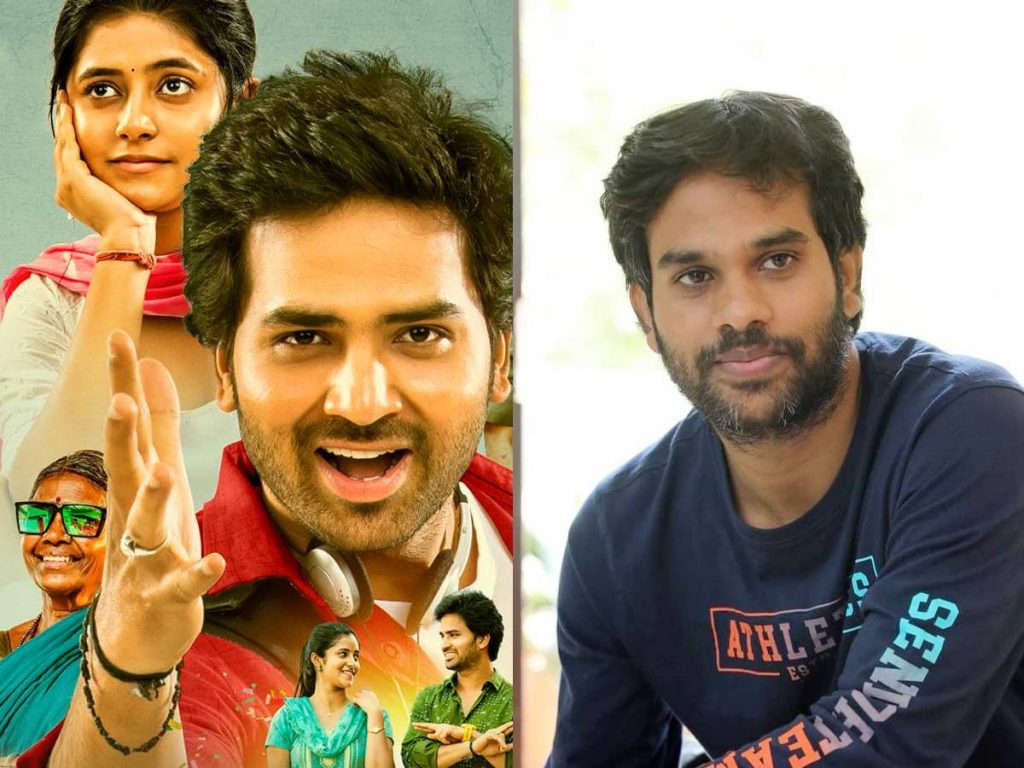 Anudeep made his debut as a director with 'Pitta Goda', which could not make any buzz at the box office. Still, he grabbed an offer with "Jathi Ratnalu" for the production house Swapna Movies and the film brought him success and fame.
The success of 'Jathi Ratnalu' helped him get the chance to direct leading Tamil star Sivakartikeyan with 'Prince' and the film is all set for release on Deepavali.
Now, he got a big shock with 'First Day First Show', to which he provided the script and guided the new directors to make it. In a way, he was the ghost director for this small film. And the film bombed like anything. Critics termed it a lousy and lame effort.
Doubts cast on his real talent. Can he really pull off 'Prince'? The first song of the film is awkwardly bad.
ALSO READ: First Day First Show Review: Bland writing, banal jokes