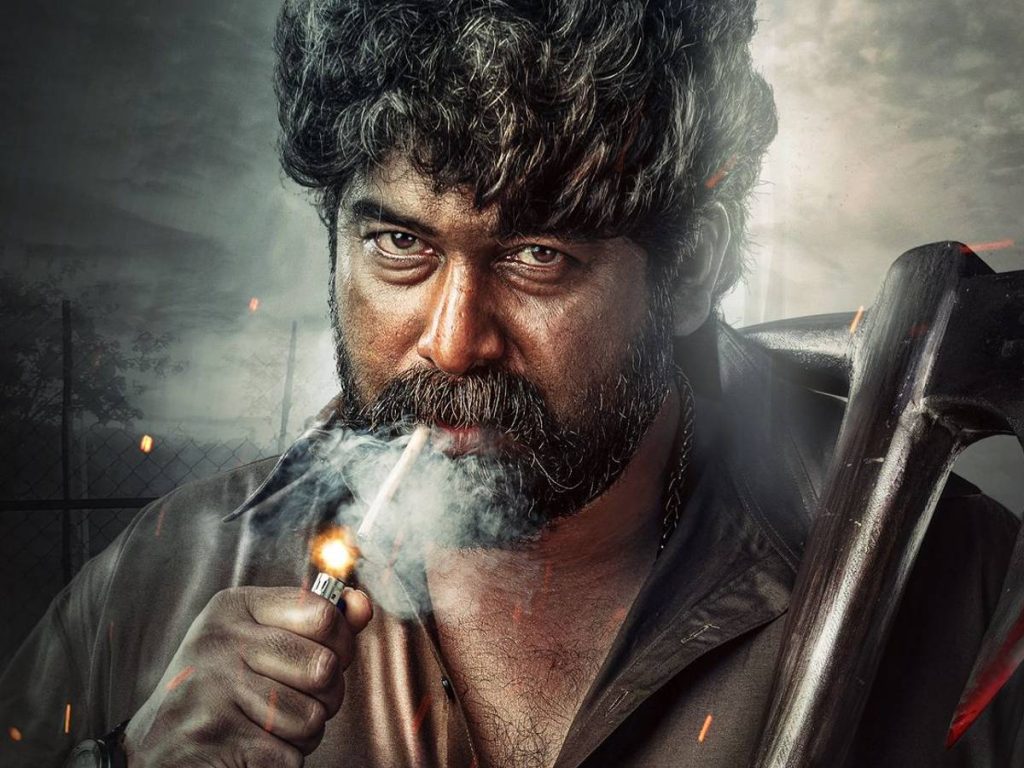 Those who watch Malayalam movies on OTT platforms must have long been a fan of Joju George's acting. Across all of India, he has recently gained considerable acclaim. His most recent film, "Iratta," received widespread critical acclaim and commercial success.
Joju George is well-known for his effortless acting style. He is now making his Telugu film debut.
In Panja Vaishnav Tej's fourth film, he plays the antagonist. S Naga Vamsi and Sai Soujanya are producing the film. The film is directed by debutant N Srikanth Reddy and stars Sreeleela as the female lead.
According to the producers, he will play Chenga Reddy.
The film will be released in theatres soon. The title has yet to be decided by the makers. Panja Vaishnav Tej made his debut with the hit 'Uppena'.