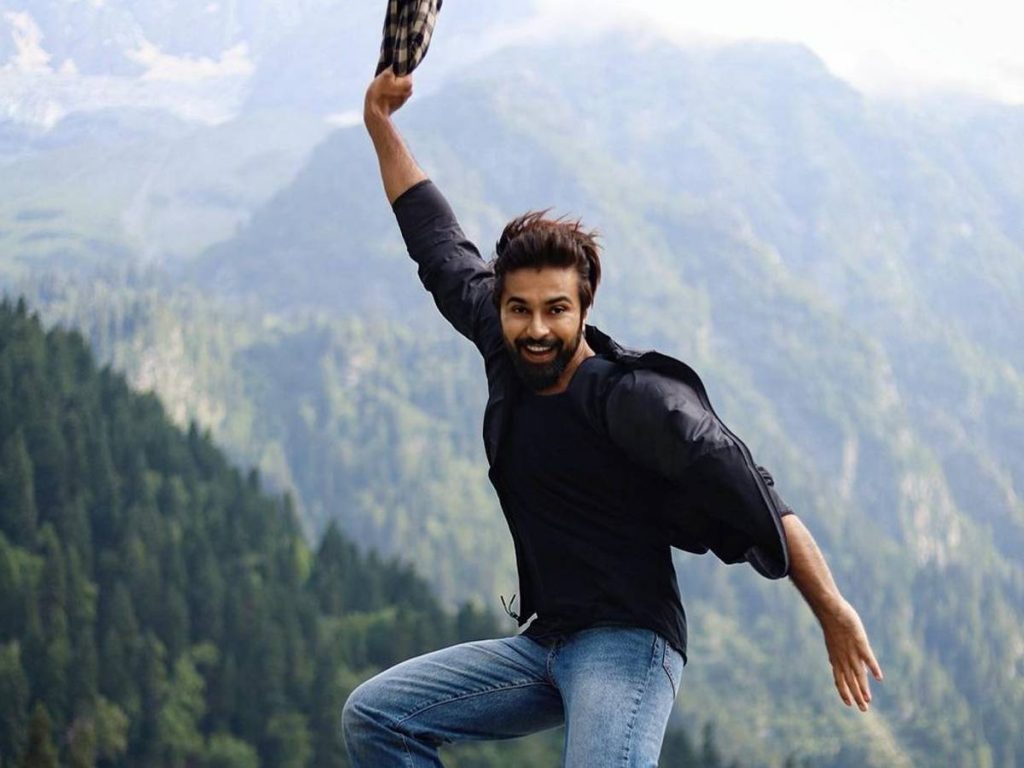 Kalyaan Dhev debuted as a hero in 'Vijetha', which bombed at the box office. Despite that, he grabbed a couple of offers as he is the son-in-law of Megastar Chiranjeevi. He did 'Super Machi' and 'Kinnerasani' during the pandemic period.
But now, the news is that Kalyaan Dhev and Sreeja, younger daughter of Chiranjeevi, have decided to live separately. They have not announced their separation officially, but the signs are there to read for us. Sreeja has changed her Instagram handle from Sreeja_Kalyan to SreejaKonidela, prompting rumors that they are no longer a couple. They got married in 2016, and have a daughter.
'Super Machi' was released last week in theaters without any promotion. Kalyaan Dhev himself avoided promotions. 'Kinnerasani' is due for release. But now, he may not get any offers.
It looks like his acting career has come to an end. Grapevine is that he married Sreeja for the sole reason of becoming an actor with the backing up of Megastar Chiranjeevi.
Kalyaan Dhev hails from a business family and is rich enough to produce his own movies. But he may not get the support.