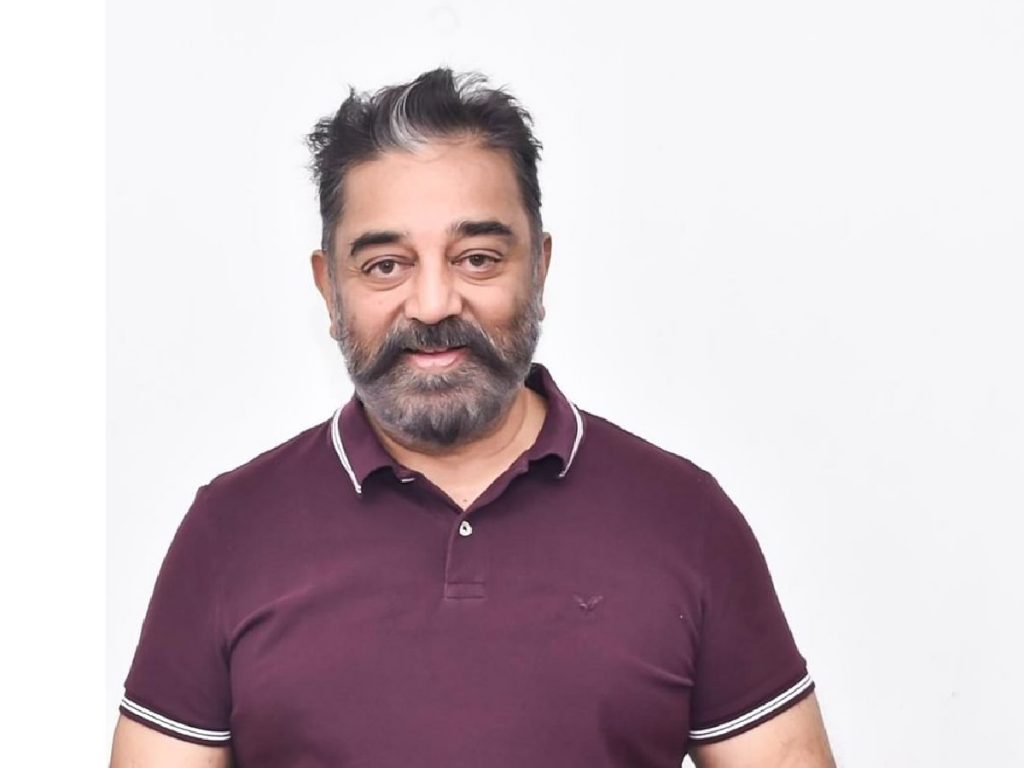 Kamal Haasan has got wings to soar and now he is flying high on the success of 'Vikram'. What a comeback for the Ulaganayakan.
Not that Kamal Haasan stopped making films. For some reason or the other, it never clicked with the audience. Some almost wrote him off. He was cast away into the stars of yesteryears.
Kamal Haasan not only proved his worth with 'Vikram' but also is making statements that he is here to stay. The actor had huge debts. He has decided to pay them all and if money still remains the actor wants to share them generously with his family and friends. He gifted a luxury car to the director of the film and also bikes to the assistant directors. Suriya was gifted a Rolex watch for his cameo in the film. Kamal seems to be overflowing with gratitude.
Looks like Kamal has learned his lessons. He now wants to make good movies and be a good human being. The arrogance that we used to see in him has clearly gone missing.