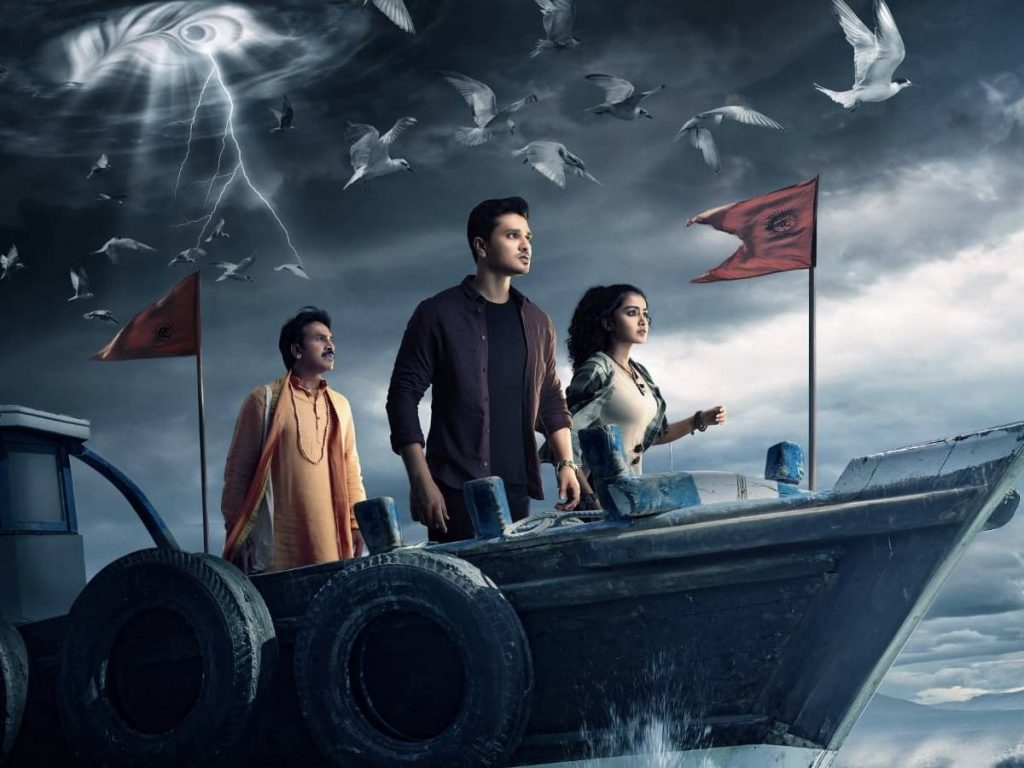 Nikhil and Anupama Parameswaran starrer 'Karthikeya 2' is scheduled to hit the theaters on the 22nd of July. But the producers of 'Karthikeya 2' and 'Thank You' have agreed to avoid a clash. Naga Chaitanya and Raashii Khanna starrer 'Thank You' is scheduled for 22nd July.
The producers are undecided whether to release the movie a day after 'Thank You' or move the film to August. The makers will announce the new release date in a day or two.
'Thank You' was originally to hit the screens on 8th July but it got postponed to 22nd July for a better publicity campaign. Thus 'Karthikeya 2' landed in trouble. 
Nikhil Siddharth didn't have a single release in the last two years, and he is pinning high hopes on this thriller.
Confirming the film's postponement to August, Karthikeya replied to a fan on Twitter: "But sorry.. the movie is not releasing on July 22nd.. but In August 1st week Apologies to the Amazing ppl who booked tickets for the premiere show.. will get it refunded."