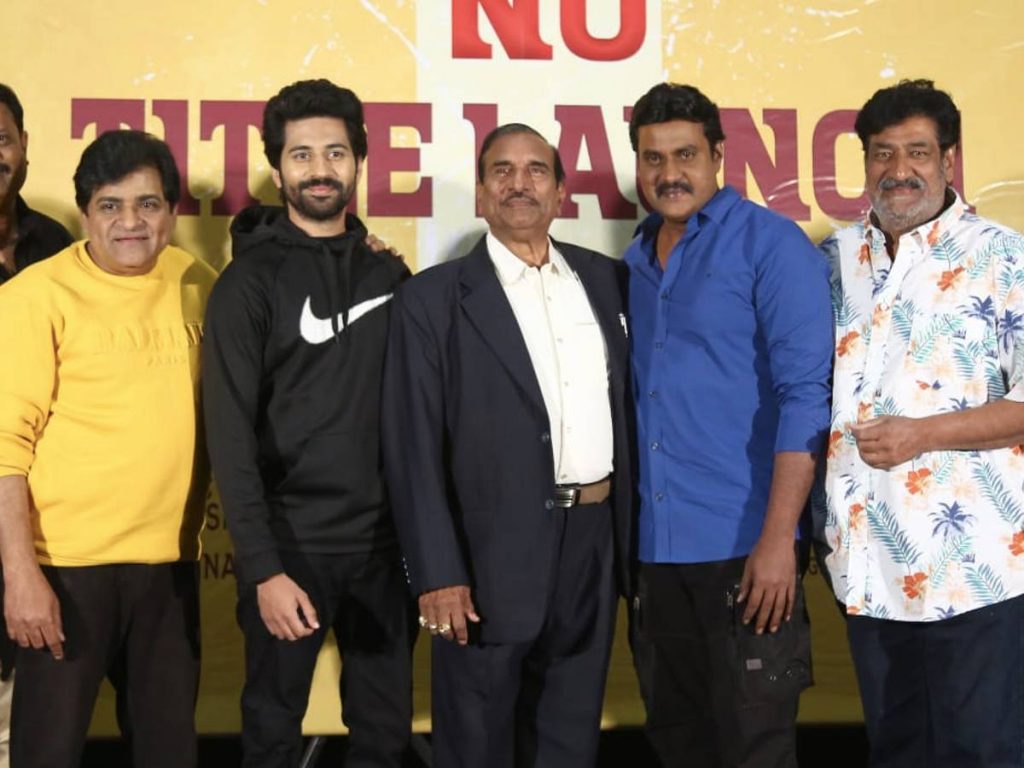 Viswanth Duddumpudi, Srijitha Ghoush and Subha Sri are playing lead roles in a film being directed by Krishna Chaitanya. The film has been titled 'Katha Venuka Katha' and title poster was unveiled.
The film is produced by Dandamudi Avanindra Kumar. Sunil is playing a role. Speaking on the occasion, producer Dandamudi Avanindra Kumar said, "The twists are going to thrill the audience."
Sunil said that he has played a powerful character. "I thank the makers for the solid role they gave me. A successful film sustains thousands of families," he added.
Hero Vishwant said that the stories in 'Katha Venuka Katha' are many. Srijitha thanked the makers and her co-star Vishwant.
Executive Producer Gottipati Sai said, "Avanindra Kumar garu is a passionate producer who wants to make good content films. 'Katha Venuka Katha' is one such movie."
Director Krishna Chaitanya thanked the producer and said that the film wouldn't have been so large-scale but for him.