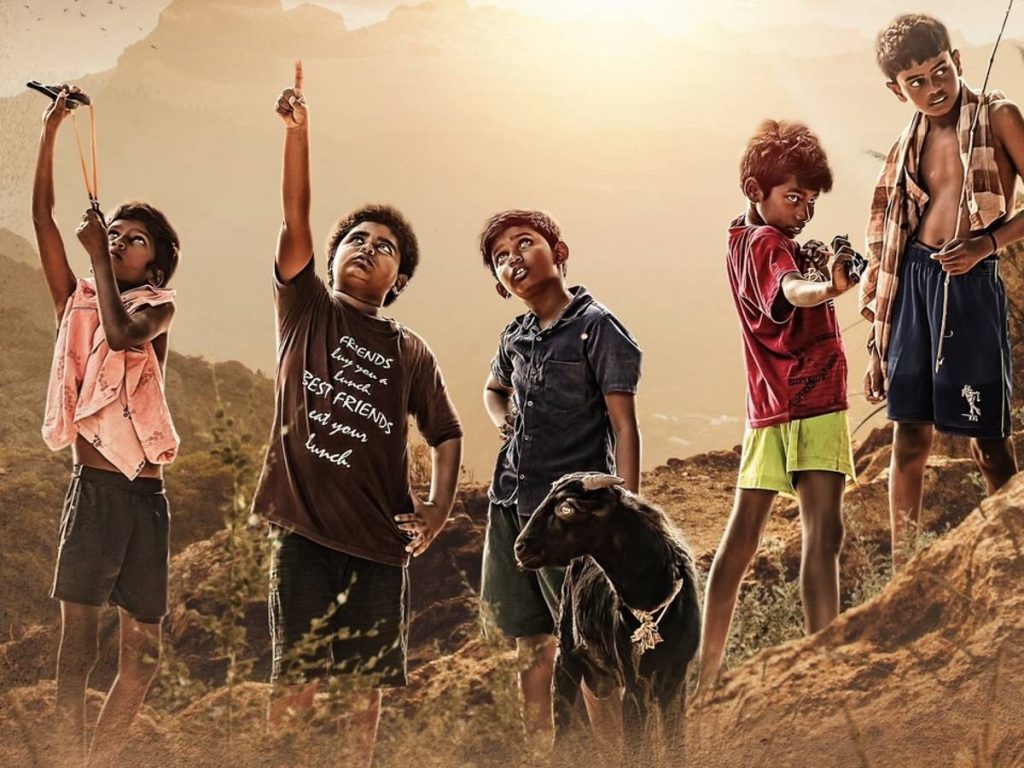 Last month, at the Panorama screening of IFFI, GOA, the debut Tamil production of renowned Telugu producer Sravanthi Ravikishore, titled "Kida," was met with a standing ovation. The accolades continue to roll in as it took home the "Best Film" prize at the Chennai International Film Festival, earning its producer, "Sravanthi" Ravikishore, and director, "R.A. Venkat," 1 Lakh rupees, respectively.
Actor Poo Ramu from the film has also won the Best Actor Award. Sravanthi Ravikishore produces, R.A. Venkat directs, and Krishna Chaitanya presents KIDA.
Poo Ramu, Kaali Venkat, Master Deepan, Paandiyamma, Loki, and Kamali played important roles. The plot centres on an elderly man, his grandson, a goat, and a realistic love story.