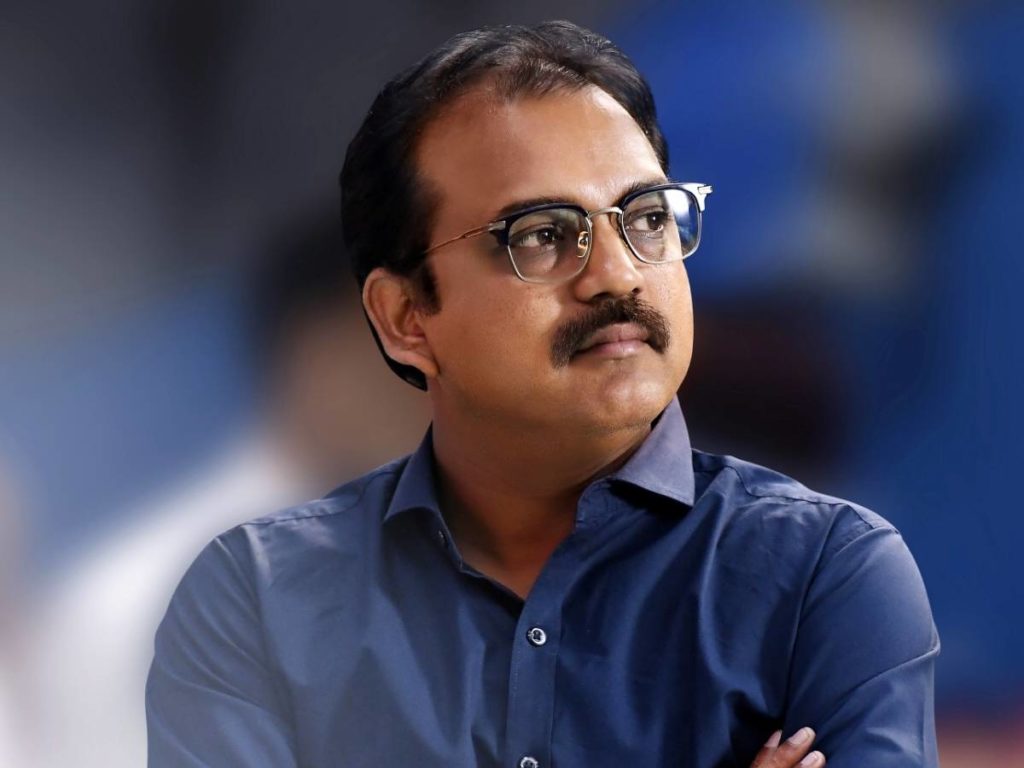 Koratla Siva has lost precious time working on Chiranjeevi's movie, Acharya, first waiting for the megastar to join the shoot and now due to the standstill of shootings amid corona crisis. It has been more than two years that he's working on 'Acharya' and the film is yet to shoot more than 60 percent.
To compensate for the lost time, Koratala Siva is reportedly using this no-work phase to become a script advisor to several projects. He is listening to the scripts written by other directors and giving his inputs and corrections.
He is doing this for a production house which gives him royalty as well as a stake if these projects start rolling. Thus Koratala is effectively using this free time that arose due to the corona crisis.