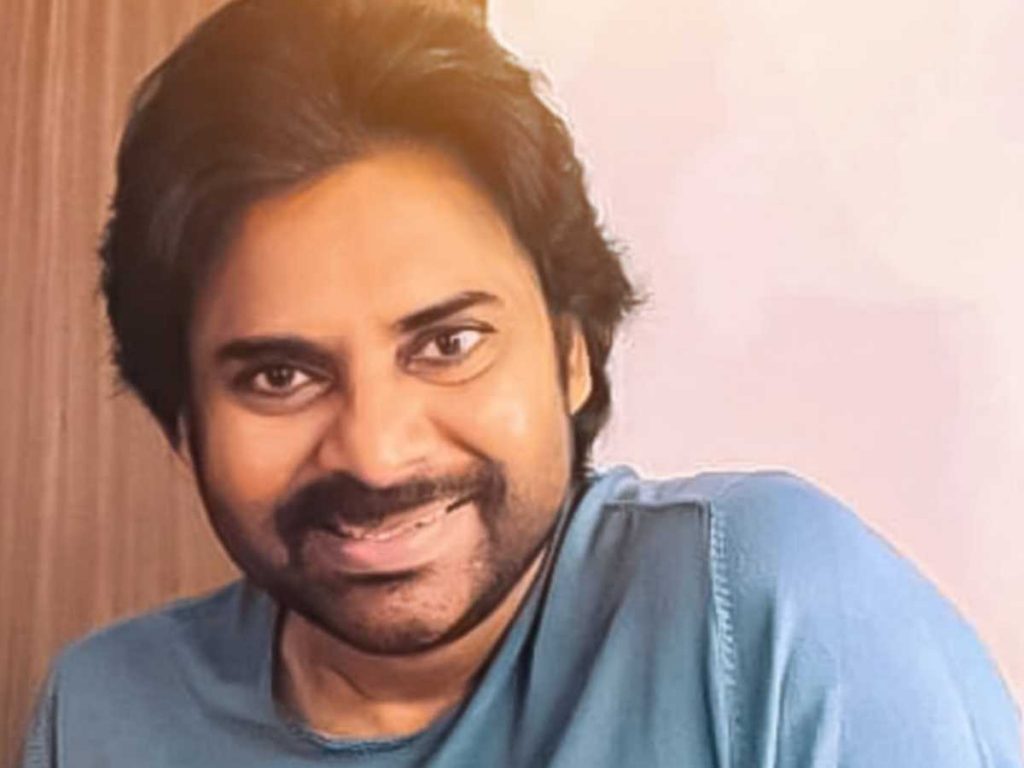 Director Krish is currently filming the last portion of Rakul Preet Singh and Vaishnav Tej's movie. He will then begin Pawan Kalan's movie and complete a pending portion for a week.
Krish and Pawan Kalyan's period movie began its shoot early this year. After completing a portion, lockdown came into place forcing the makers to halt it.
Meanwhile, Pawan Kalyan has resumed the shoot of 'Vakeel Saab'. He will also take up another movie remake of 'Ayyapanum Koshiyum' from January. So, Pawan Kalyan will not resume Krish's movie until April 2020.
But, Krish wants to film a small sequence next month as the portion needs to be sent to the VFX team.