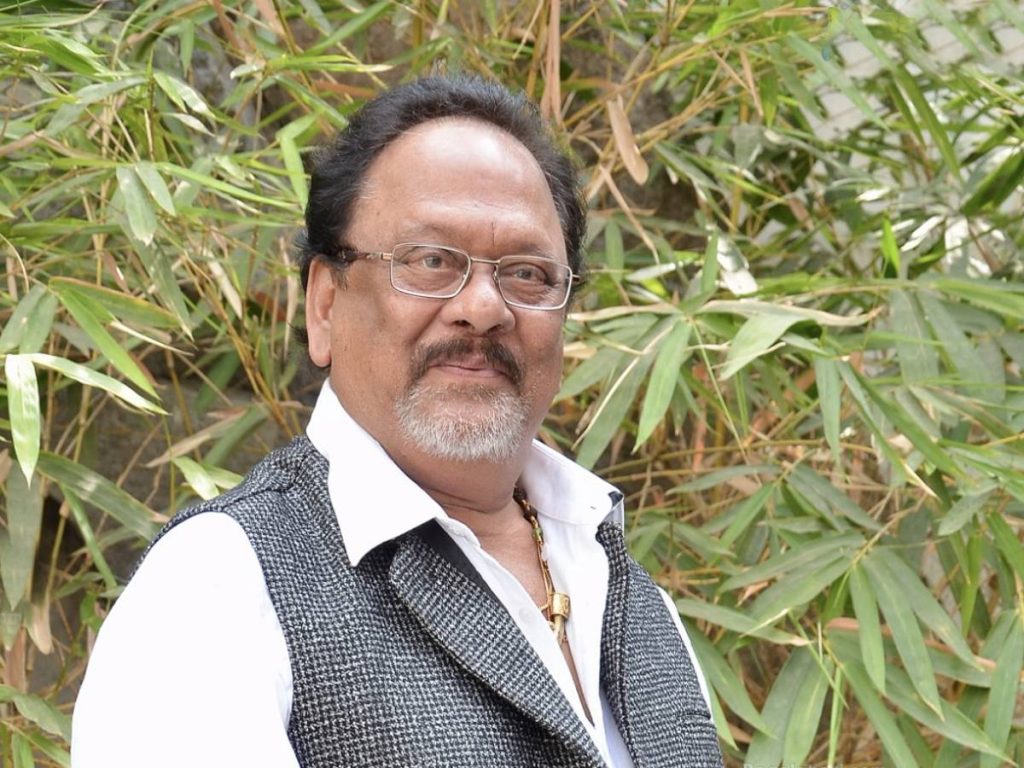 A State funeral will be accorded to legendary actor Krishnam Raju, who died at the age of 82. Telangana Chief Minister's office announced it in a tweet. The Chief Minister said Krishnam Raj was his dearest friend.
"Chief Minister Mr. K. Chandrasekhar Rao has directed the Chief Secretary Mr. Somesh Kumar to conduct the last rites of his dearest friend and former Union Minister Mr. Krishnam Raju with official ceremonies. CS Somesh Kumar will make arrangements as per CM's orders," the statement read.
His family said the last rites would be performed on Monday evening in Hyderabad.
Krishnam Raju acted in hundreds of films. He was also a producer. He also served as Union Minister in the Vajpayee cabinet.