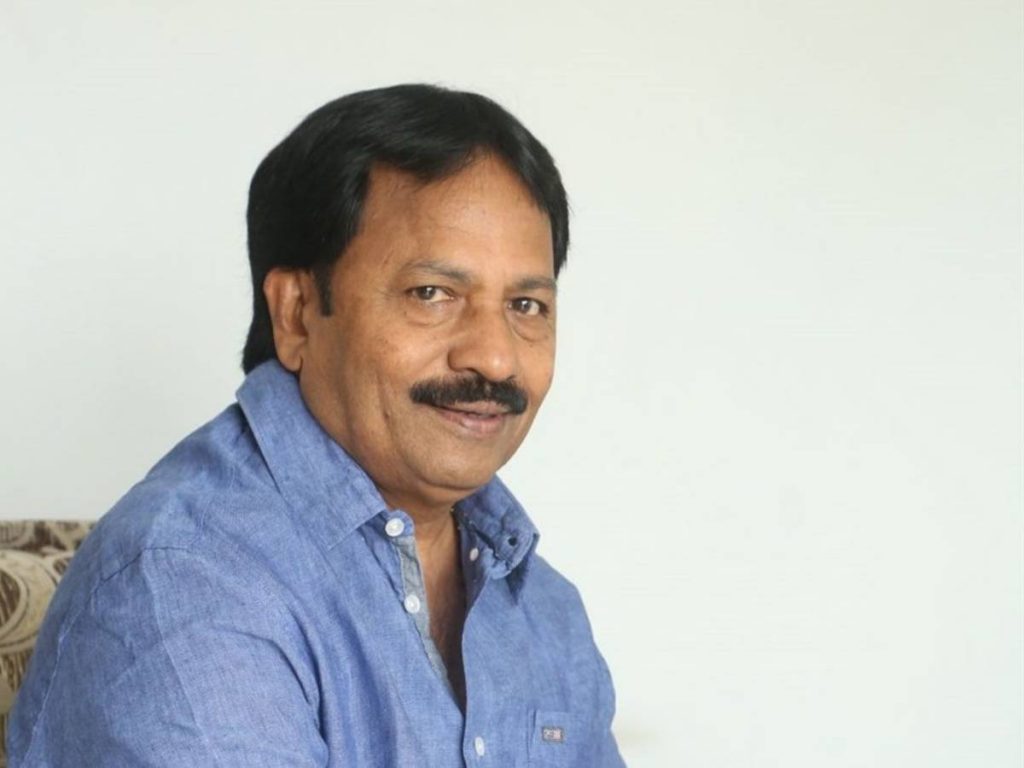 Kushi, starring Pawan Kalyan and Bhumika Chawla, is one of the biggest hits in Telugu cinema and will be re-released in theatres around the world on December 31. To this day, Kushi, one of Pawan Kalyan's most beloved films, continues to be a crowd-pleaser among fans of all ages. Legendary producer AM Rathnam talked about those times in an interview.
"Although Kushi appears to be a standard romantic tale at first glance, it is actually a tender and sensitive account of how two people's egos collide. Before Kushi, Pawan Kalyan had already become a massive star thanks to films like Thammudu and Tholi Prema, as well as Badri, but in Kushi, director SJ Suryah makes excellent use of his abilities. I was hooked on the story as soon as SJ Suryah began narrating it, and Pawan Kalyan clapped enthusiastically after reading the script. On Kushi, we had a lot of success with our collaboration and everything came together beautifully. Because of Pawan Kalyan's dedication to the project, I will never forget it," Rathnam remarked.
Pawan Kalyan's ideas made the film a memorable.
"Pawan Kalyans had some fantastic ideas, like using an original Hindi song in a Telugu film to reflect the character's setting in Kolkata. The concept immediately appealed to me, so we roped Abbas Tyrewala into the project and had him pen Ye Mere Jahaan. It's about a young man who questions the manipulative nature of politicians while also loving his country and standing up for his people whenever he sees wrong. Abbas Tyrewala took just an hour to complete the song. It was a fresh concept that was well received by music fans everywhere. The success of the song is entirely due to Pawan Kalyan," he pointed out.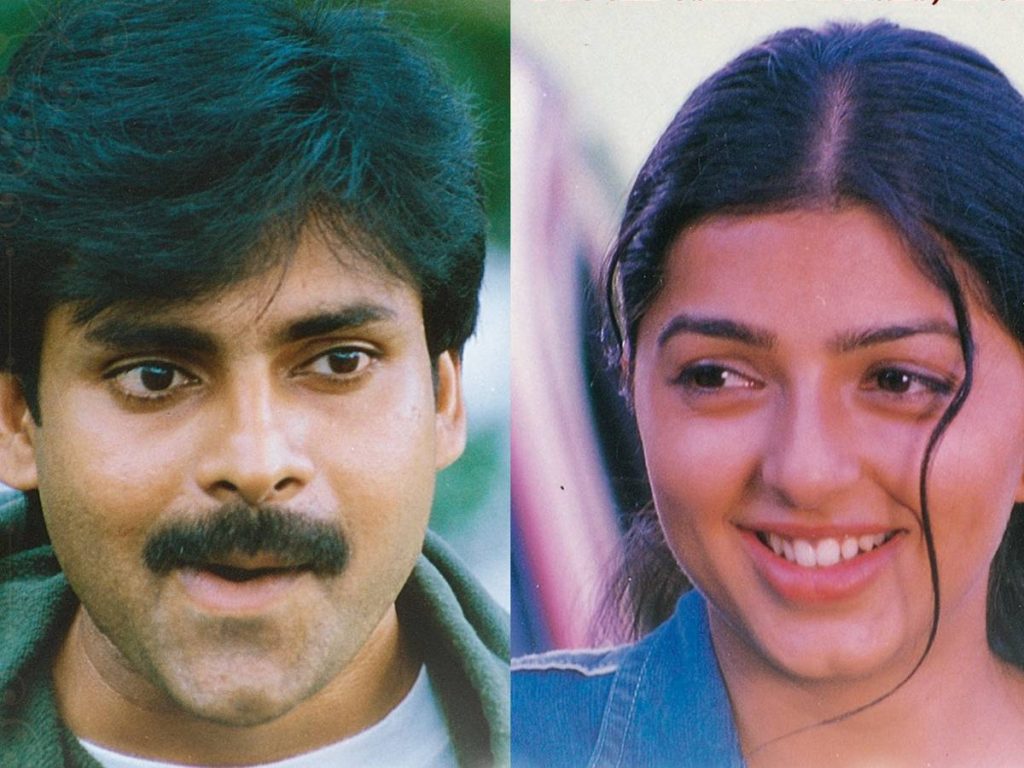 "SJ Suryah wanted Mutham (kiss), as an expression of love, as the title for the Tamil version. We planned "Cheppalani Vundhi" as a nod to Chiranjeevi's Choodalani Vundhi. I voiced concern that the original title could deter potential moviegoers. Suddenly, Kushi title came to mind. The very sound of the word "Kushi" makes us happy. Everyone in India, regardless of where they're from, can understand the word," Rathnam revealed the trivia about the title.
To celebrate Pawan Kalyan's birthday in 2022, "Kushi" was planned for re-release in September. "We had to delay its release because we didn't want it to go head-to-head with Jalsa," AM Ratnam said.
"Stories in the films I've produced, such as "Jeans," "Premikula Roju," and "Boys and Kushi," were ahead of their time, which is why they remain popular even now. And when successful movies are re-released, theatre owners and distributors benefit greatly, and fans get to enjoy classic films once more, reliving all those golden memories," he reasoned.