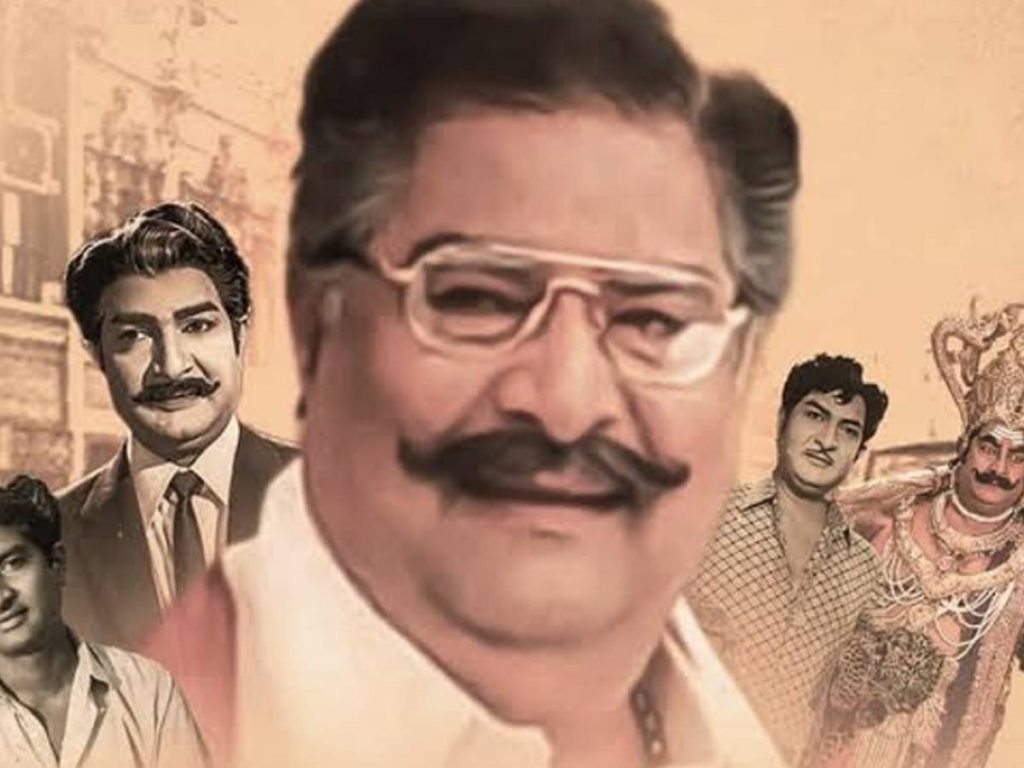 Veteran actor Kaikala Satyanarayana passed away this morning. Kaikala, a veteran actor who appeared in over 750 films, had a long battle with illness. He died on Friday in a Hyderabad hospital.
He debuted in 'Sipayi Koothuru' in 1959. However, due to his resemblance and features, he quickly became a dupe for NT Rama Rao. He played NTR's dupe in several films.
Satyanarayana was offered a role in NTR's 1960 film Apoorva Sahasra Siraccheda Chintamani. In 'Kanaka Durga Pooja Mahima', B. Vittalacharya cast him in a negative role. Satyanarayana grew to infinite proportions in establishing himself in villain roles after fitting the role to a T. He was the most prominent villain in Telugu films from the 1970s and 1980s.
He later played character roles. He is known as Navarasa Natanaa Sarvabhouma for his varied acting and natural style.
He was most famous for playing the role of Lord Yama.
Satyanarayana also produced Kodama Simham (1990), Bangaru Kutumbam (1994), and Muddula Mogudu (1995). (1997).
He was also a Telugu Desam Party Member of Parliament in the 11th Lok Sabha, representing Machilipatnam. He recently presented blockbuster, KGF.