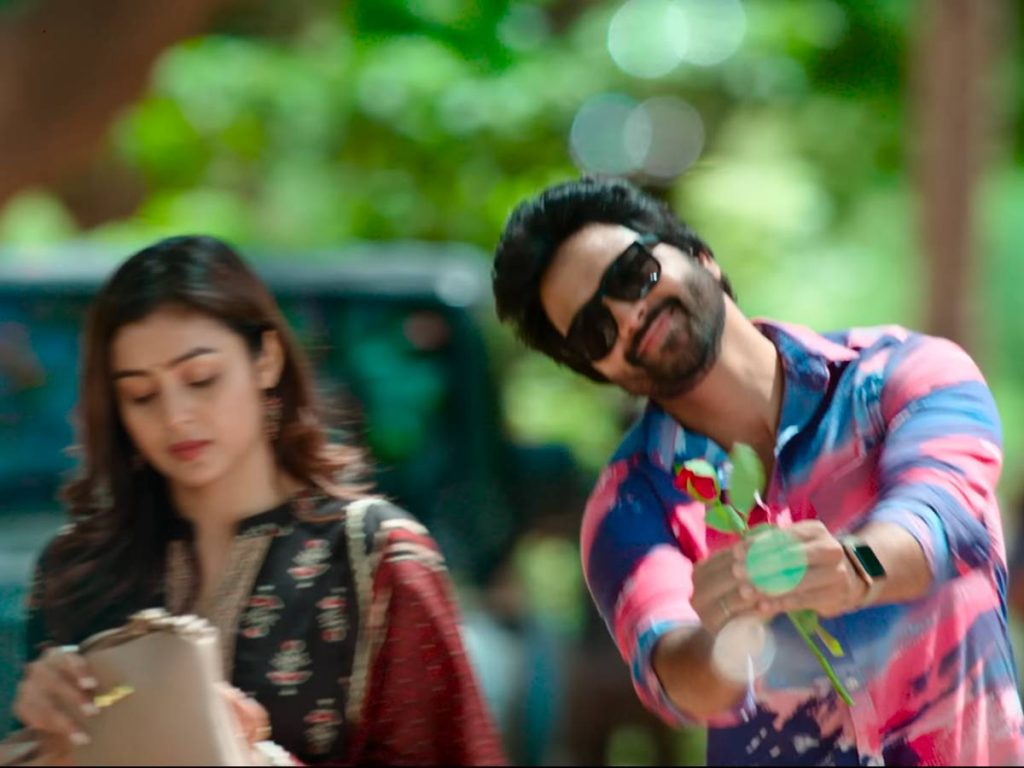 In the upcoming film "Lucky Lakshman", 'Bigg Boss Telugu' fame Sohel plays the lead actor. Mokksha plays his leading lady. Both the film's producer Haritha Gogineni and its director AR Abhi have cited the film's blend of comedy and emotions as one of its most appealing features.
The film's trailer was released recently. It gave us a sneak peek before its December 30 release.
Sohel portrays a middle-class young man who dreams of becoming wealthy by winning the heart of a Hyderabadi multimillionaire's daughter. What will happen to him when he finally manages to woo her?
The teaser suggests Sohel's performance will be entertaining.
The film's producer, Haritha Gogineni, said today that the film explores the question of whether or not monetary success is more important than the love of one's parents and one's true soulmate.