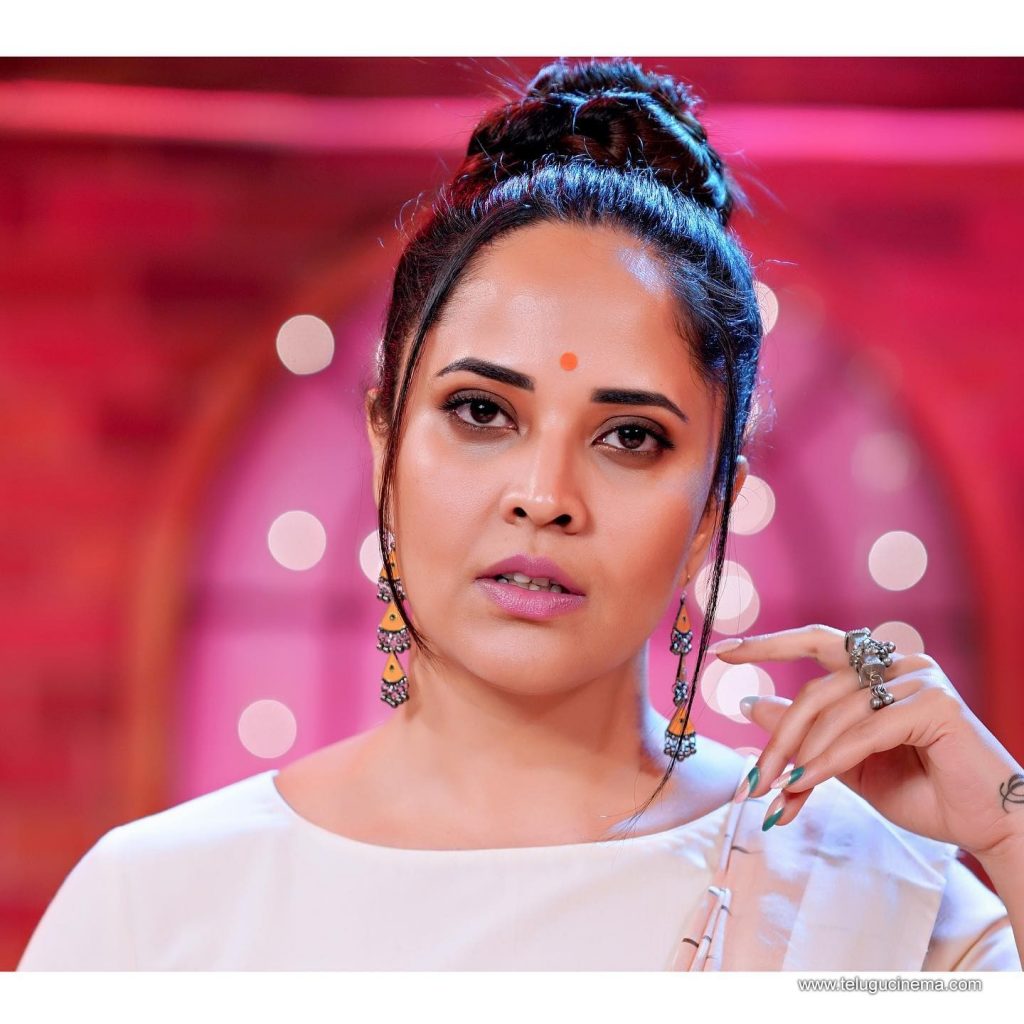 The final results of MAA elections are out. Actress Anasuya who contested as the executive committee (EC) member could not win. She had to face defeat.
She lost to the rival candidate from Manchu Vishnu's panel.
Anasuya took to Twitter to post that she had learned lessons. "I never, ever get involved in politics. With politics, you are not allowed to be honest. I don't have time to deal with that. I would rather work with kids," she posted the message.
Anasuya Bharadwaj contested on the panel of Prakash Raj. She looks deeply hurt by the developments.
Anasuya also raised doubts over the results. She questioned how did her result change in a day.
On the work front, Ansuya is busy with multiple projects. She has 'Pushpa', 'Ranga Marthanda', and 'Khiladi' on the sets.