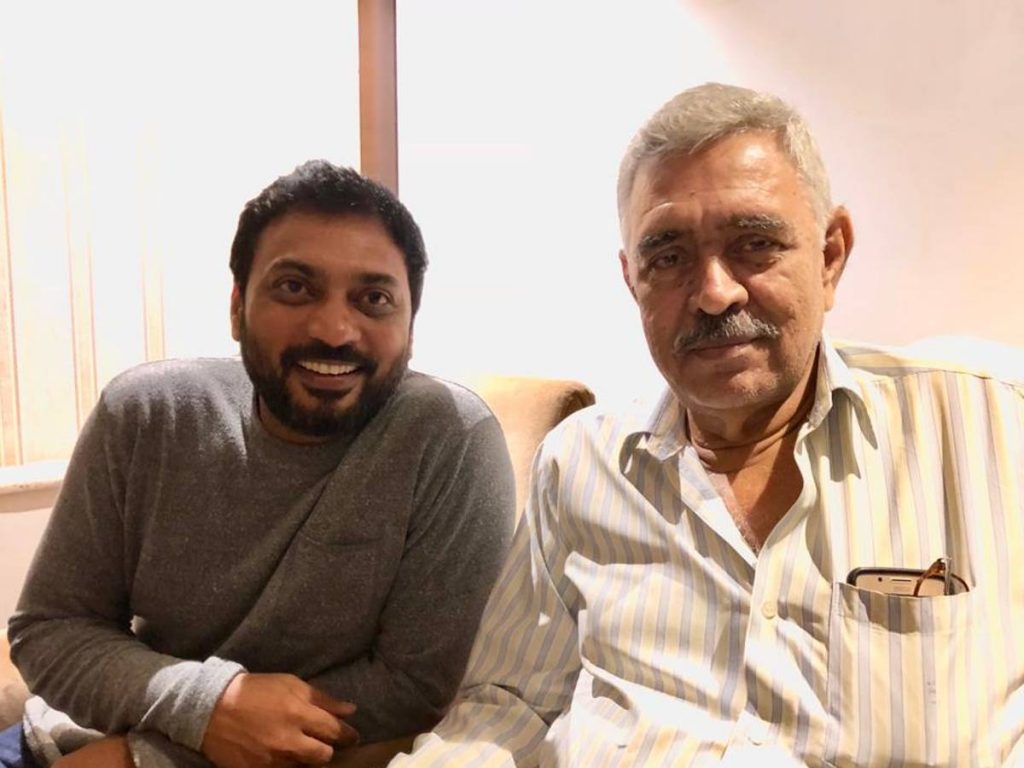 "Shadow" novels were a rage in the 1980s and 1990s in the Telugu world. Written by Madhu Babu, the novels dealt with spying as the theme. The character 'Shadow' is iconic in popular Telugu literature. He is like James Bond!
The novels are going to be the base for the web series.
Sarath Mandava acquired the rights to all these novels. He directed films like 'Ramarao On Duty' and is now set to produce this web series.
About 146 novels will be used for the web series. Top directors from the south Indian film industry will direct episodes of this web drama.