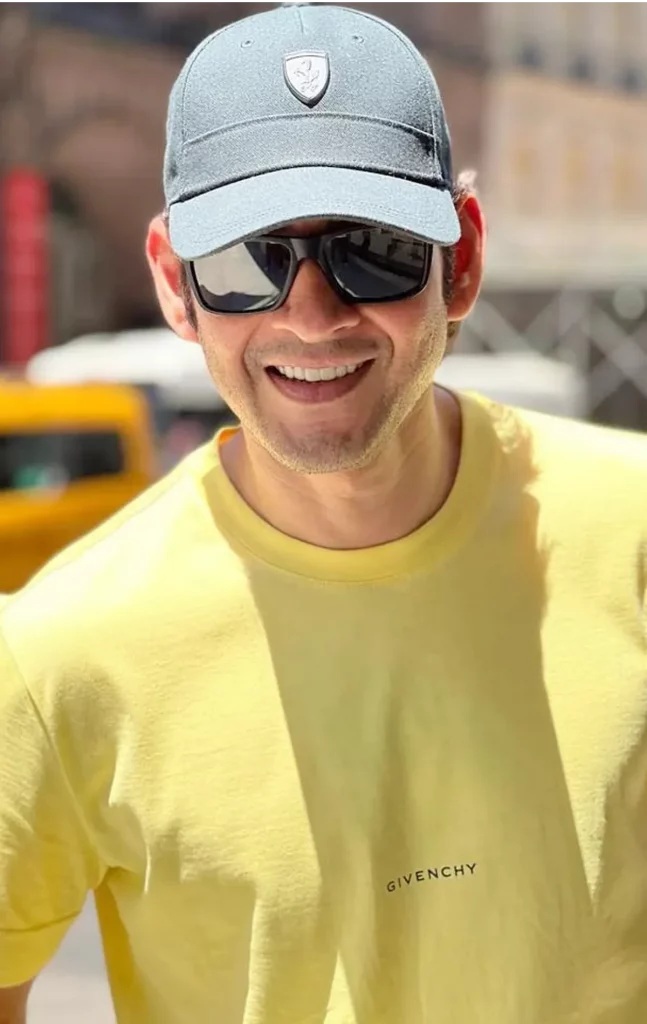 Superstar Mahesh Babu has returned from his vacation in London. Indira, the actor's mother, died recently. He needed to get away from the depressing surroundings. So he went to London with his children and wife to recharge his batteries.
Mahesh Babu must return to the sets of 'SSMB28,' which is the subject of numerous rumours.
According to recent reports, Mahesh Babu had many reservations about the script after completing the brief first schedule. To disprove these rumours, the team must begin the second schedule immediately.
Sources say the film's production will resume in the second week of November. Pooja Hegde was cast as Mahesh Babu's co-star.