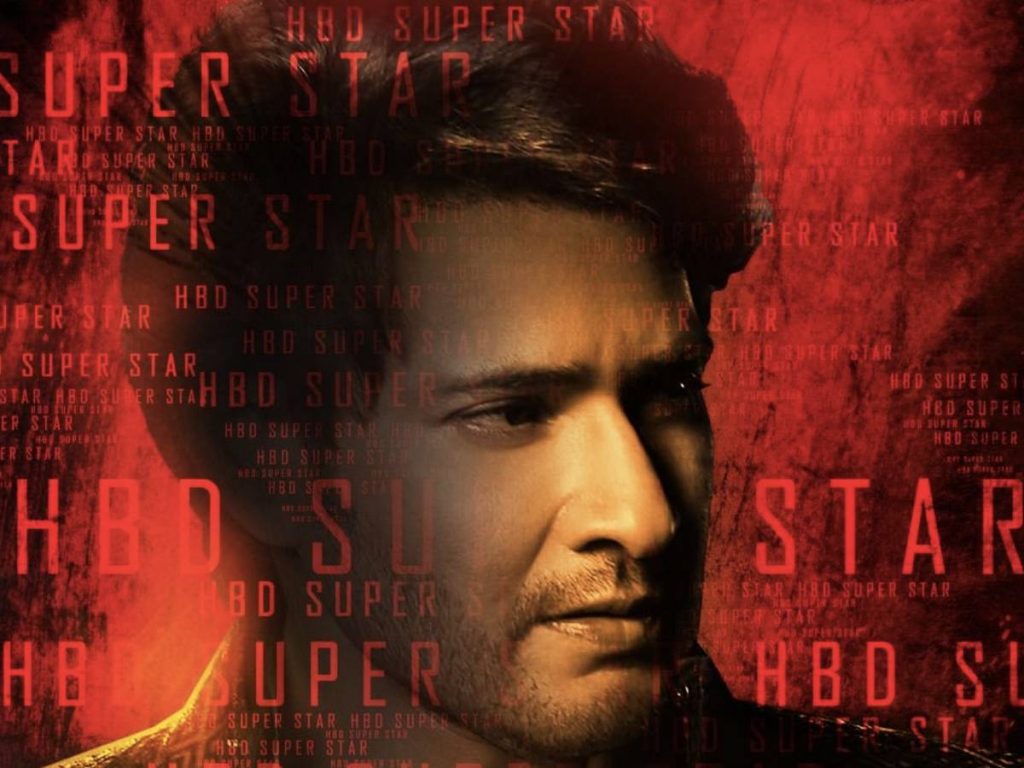 Superstar Mahesh Babu turned a year younger! Yes, he looks much younger than his age with each passing year. He turns 47 today. The handsome superstar just returned from a Swiss vacation and is celebrating his birthday with his family in Hyderabad.
Fans and celebrities took to social media to extend birthday wishes to him. On the other hand, 'Pokiri', has been re-released today in AP, Telangana, and the USA.
'SSMB28', the Mahesh Babu's new film was to begin today, is getting delayed due to the pause on shootings in the Telugu film industry. Director Trivikram is hoping to commence the film's regular shoot later this month.
In a recent interview, Mahesh Babu said he is playing a role that he has not done in the past in Trivikram's film. Confirming that both SSMB28 (Trivikrma's direction) and SSMB29 (Rajamouli's pan-Indian movie) will begin one after the other, he said he might not take up any new projects.
The team of SSMB28 unveiled a new birthday poster and stated the shoot will commence soon.