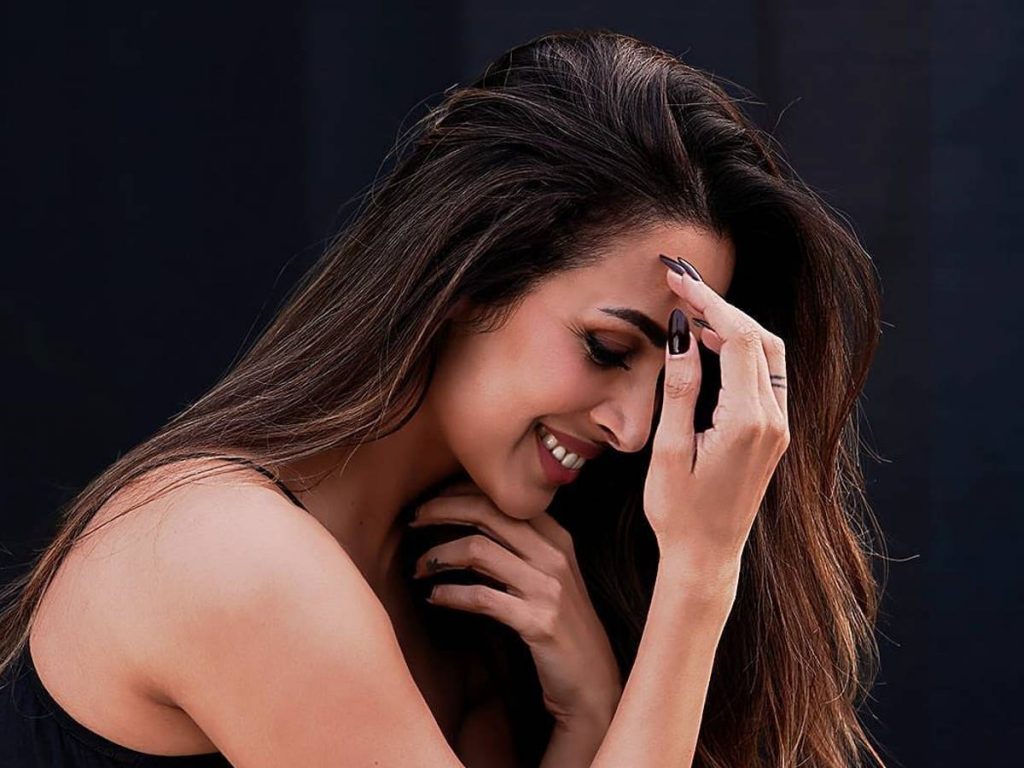 Malaika Arora, who has been living with her long-term boyfriend, actor Arjun Kapoor, posted a message on her Instagram today, sparking wedding rumours.
Malaika was blushing in the photo, and the caption read, "I said YES." She added engagement ring emojis. While fans believe she is marrying her boyfriend Arjun Kapoor, others believe it is a publicity stunt for a product she is endorsing.
We must wait for her formal statement.
Malaika Arora and her husband Arbaaz Khan divorced. The actress, 49, has a 20-year-old son from her first marriage. Her current boyfriend, Arjun Kapoor, is 12 years her junior. They have been open about their relationship for a long time.