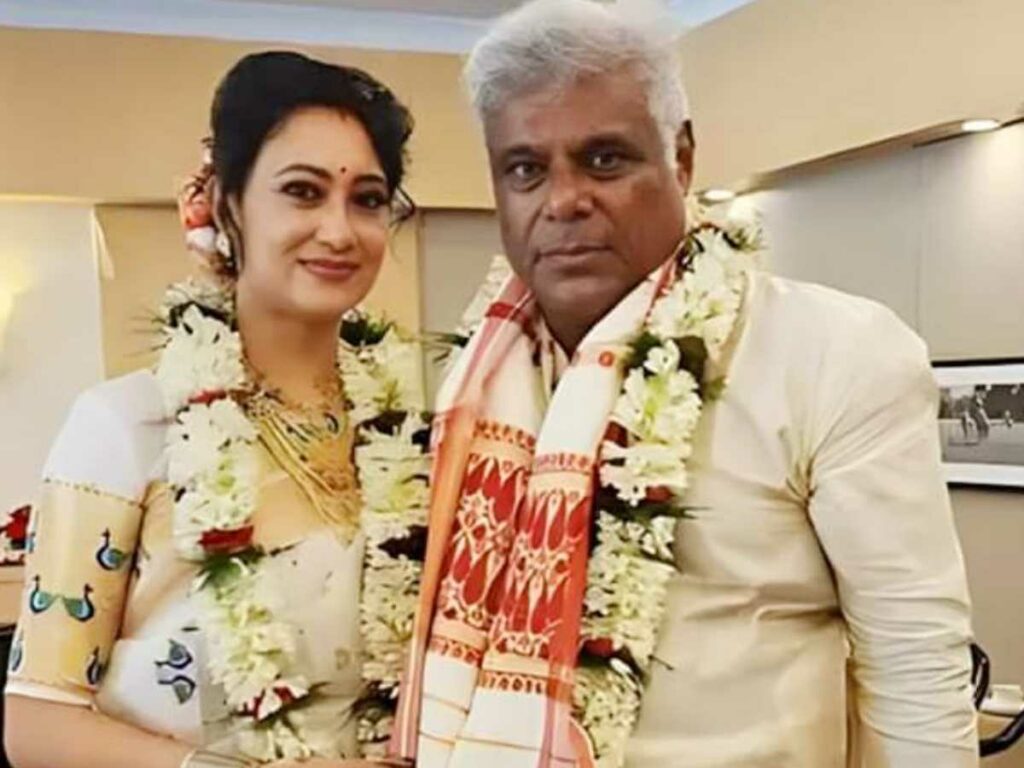 Ashish Vidyarathi is a veteran actor. He appeared in a number of classic films, including "Pokiri." He married again at the age of 60.
On Thursday (May 25), he married Rupali Barua. She is a Guwahati-based fashion entrepreneur. Ashish and Rupali married quietly in front of family and close friends at a registry wedding.
He is married for the second time. Ashish Vidyarthi, who was formerly married to Rajoshi Barua, has starred in over 500 films in Telugu, Tamil, Kannada, Malayalam, English, Marathi, and Hindi.
He stated that age has nothing to do with love. "At this stage of my life, getting married to Rupali is an extraordinary feeling," he was quoted as saying.