Actres Mamta Mohandas has disclosed a diagnosis of vitiligo, an autoimmune disorder. In addition, Mamta mentioned that she is "losing colour."
To combat her illness, she must expose herself to ample sunlight.
Vitiligo is a condition that causes localised bleaching of the skin. She also posted a series of selfies in which she appears to be basking in the sunlight outside her house.
"Dear Sun, I embrace you now like I have never before. So Spotted, I'm losing color… I rise even before you every morning, to see you glimmer your first ray through the haze. Give me all you've got.. for I will be indebted, here on out and forever by your grace," she wrote.
he joins Samantha Ruth Prabhu as another famous actress with a similar autoimmune disorder. Myositis was a problem for Samantha. Previously, Mamta Mohandas fought cancer (lymphoma).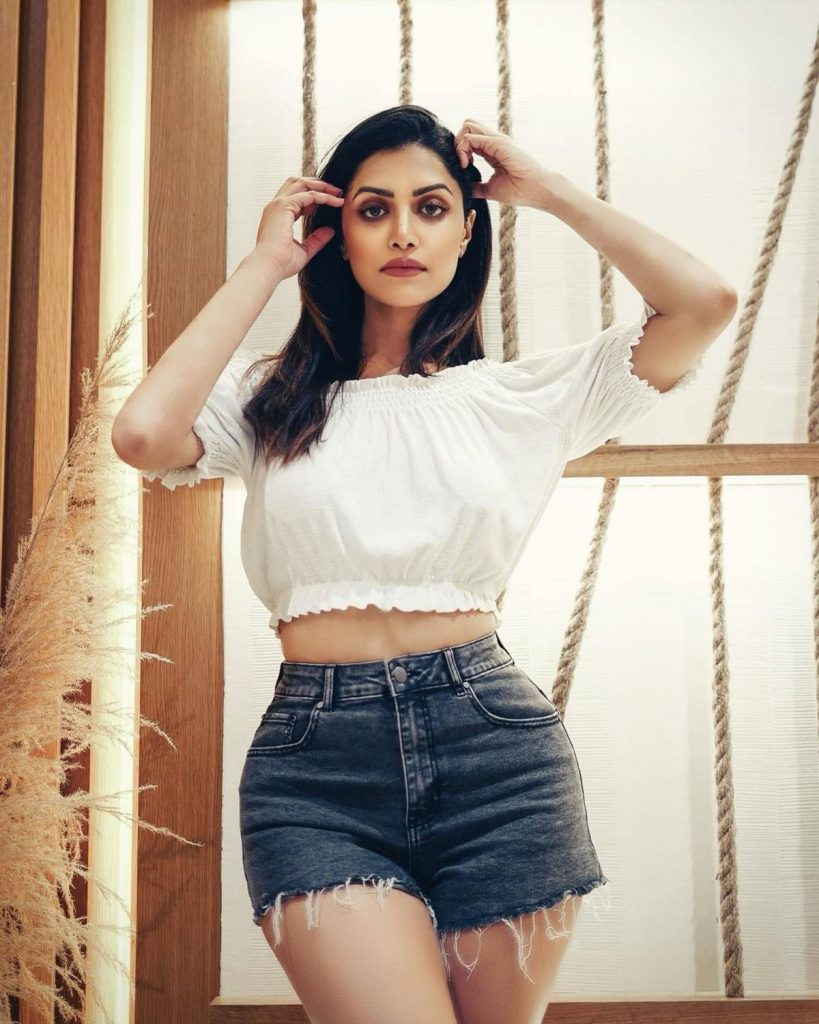 Mamta Mohandas played female lead in films like 'Yama Donga'. Recently, she wrote that despite the challenges life has thrown her way, she was determined to come out on top.