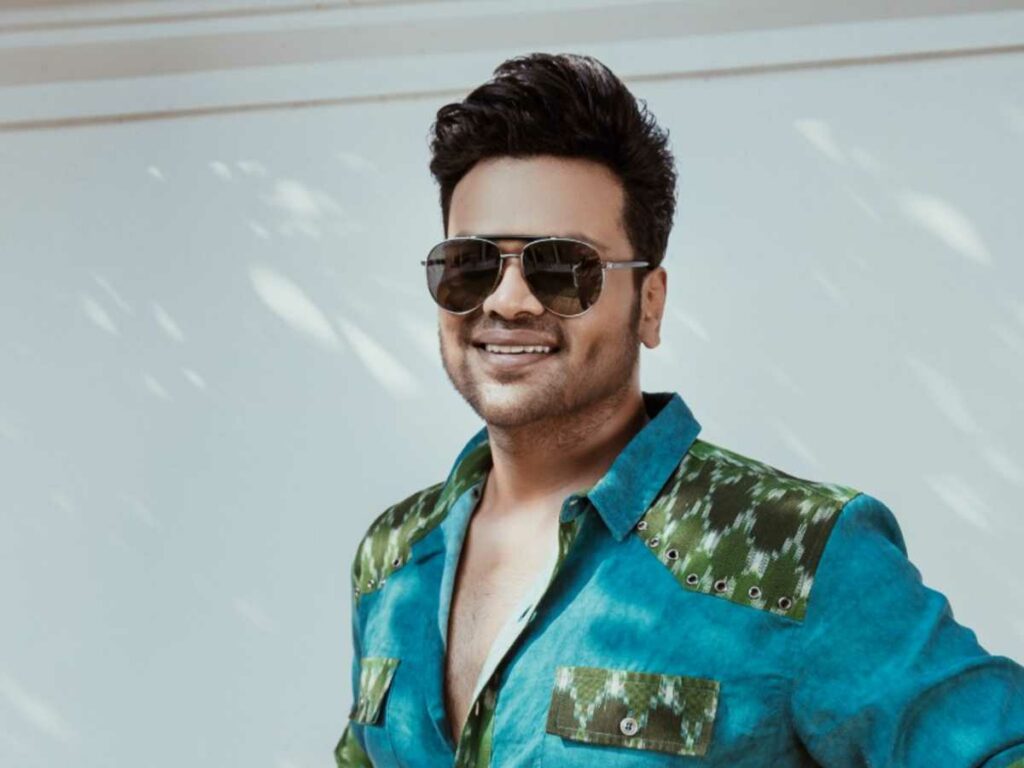 Manchu Manoj, who faced heavy trolling for his 'heavy looks', has taken a long break from the acting. He wanted a makeover and a change of image. Hence, he went on a sabbatical.
During this pandemic period, he hit the gym. He lost about 15 kgs of weight and is now looking slim and dashing.
Now, he is roaring to begin new films. He is said to have signed two new films, which will release in 2021.