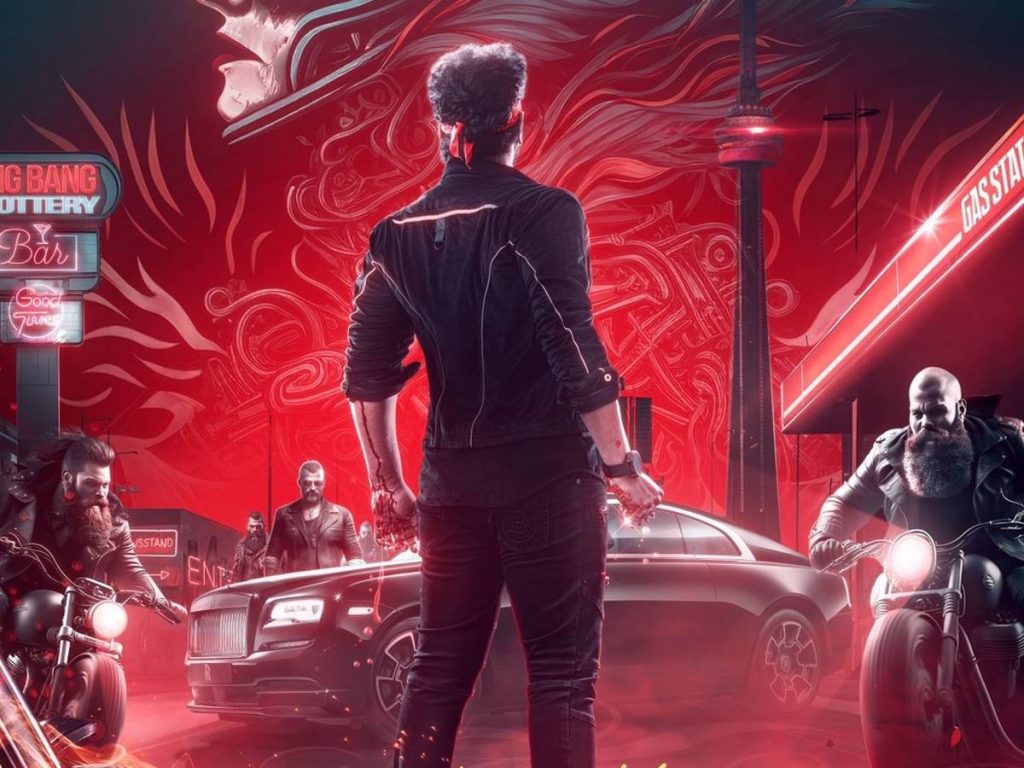 Manchu Manoj has been away from the film industry for more than six years. In 2023, the actor will begin a new chapter in his career. He launched a pan-Indian project called "Aham Brahmsmi" two years ago, which was later shelved.
He has now announced "What The Fish," a new pan-Indian film. "Manam Manam Barampuram" is the film's tagline. Varun, a debutant, is directing the film.
The film is described as "a visually aesthetic rib-tickling heart throbbing blend of dark comedy and high-octane thrilling family entertainer" by the director.
For 75 days, the filming will take place in Toronto and various locations across Canada.