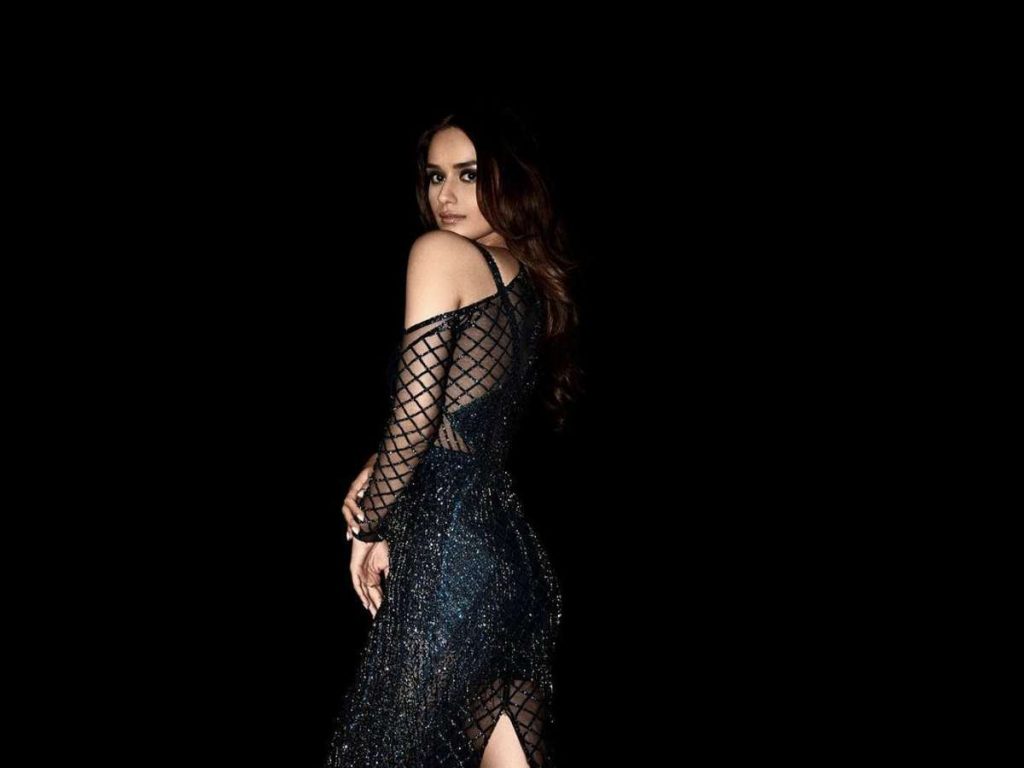 Manushi Chhillar makes her Telugu film debut. She won the Miss World 2017 pageant and appeared in the Bollywood film "Samrat Prithviraj". She has now signed on to Varun Tej's 13th film (#VT13), an air force action drama.
Varun Tej plays an Indian Air Force captain in the film. In the film, Manushi also plays an Indian Air Force officer.
The untitled film is directed by Shakti Pratap Singh Hada and produced by Sony Pictures in collaboration with Siddhu Mudda.
Manushi Chhillar is well-known for her glamorous appeal. She does, however, play an action role in this film.