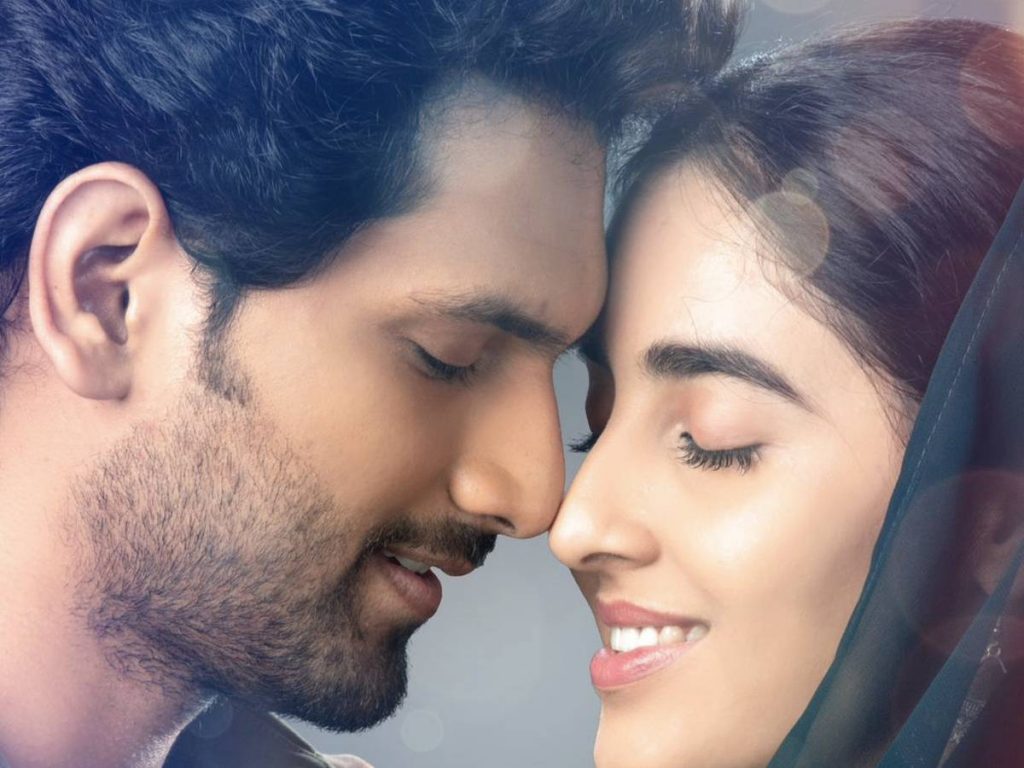 With the thriller 'Thank You Brother,' the production company Just Ordinary Entertainment made a successful debut in the Telugu film industry. The film was directed by Ramesh Raparthy. This talented crew is ready to take moviegoers on another wild adventure with their second production, Mayapetika.
The first glimpse of Mayapetika wowed everyone, and the entrancing first single was released today. The film's first single, titled 'Shanna Shanna,' was released at St.Joses Degree and PG College in Basheer Bagh, Hyderabad. Every student was moved by this soulful melody.
The song was written by Guna Balasubramanyan and performed by Srimani Rayaga, Yashaswi Kondepudi, and Pragna Nayani. The team interacted with the students on this occasion. Viraj Ashwin expressed gratitude to the students for launching the song.
"We wanted to make a film that was different from the norm," the producers explained.