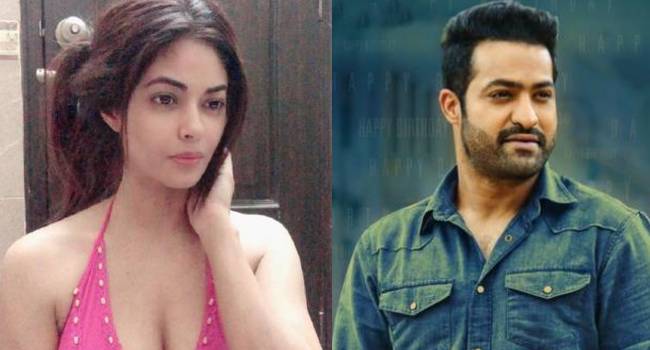 Telangana DGP has been asked to take appropriate action as per law in a complaint filed by actress Meera Chopra. Telangana IT Minister KTR has forwarded Meera Chopra's tweet towards the DGP. Meera Chopra in her police complaint stated that some of NTR's fans abused her online and threatened with rape and acid attacks.
It slowly snowballed into a huge controversy and hit the headlines in national news channels. Now, the government cannot remain silent. Hence, KTR immediately requested DGP to take action.
NTR is yet to respond to this issue. The fans did go overboard over a petty matter.