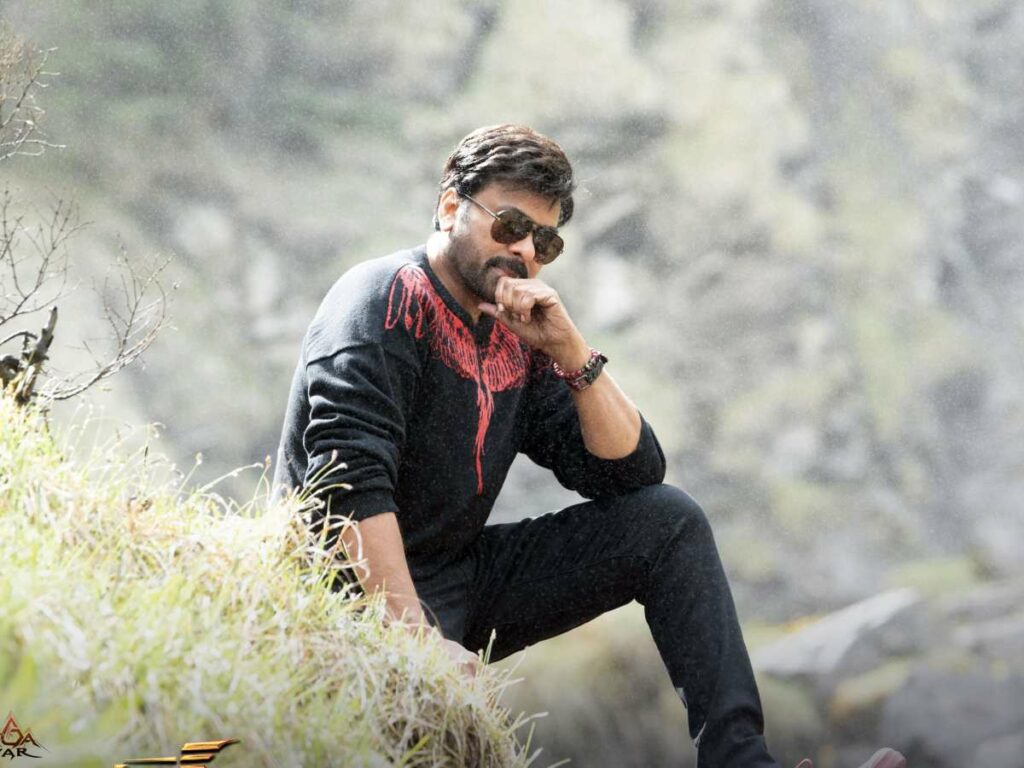 Chiranjeevi is known as the megastar. However, senior producer-director Tammareddy Bharadwaj believes that megastars should move away from mass-oriented roles.
"Chiranjeevi needs to play roles that are appropriate for his age. He is well-known for his naturalistic performances and method acting. However, he stopped performing in that manner and doing overtly mass roles," he explained.
He also stated that after the failure of "Bholaa Shankar," Chiranjeevi should reconsider his choices.
His contemporaries Rajinikanth and Kamal Haasan have recently delivered massive hits with "Jailer" and "Vikram," respectively, but in those films, they played grandfathers. Tammareddy advised Chiranjeevi to follow in their footsteps.