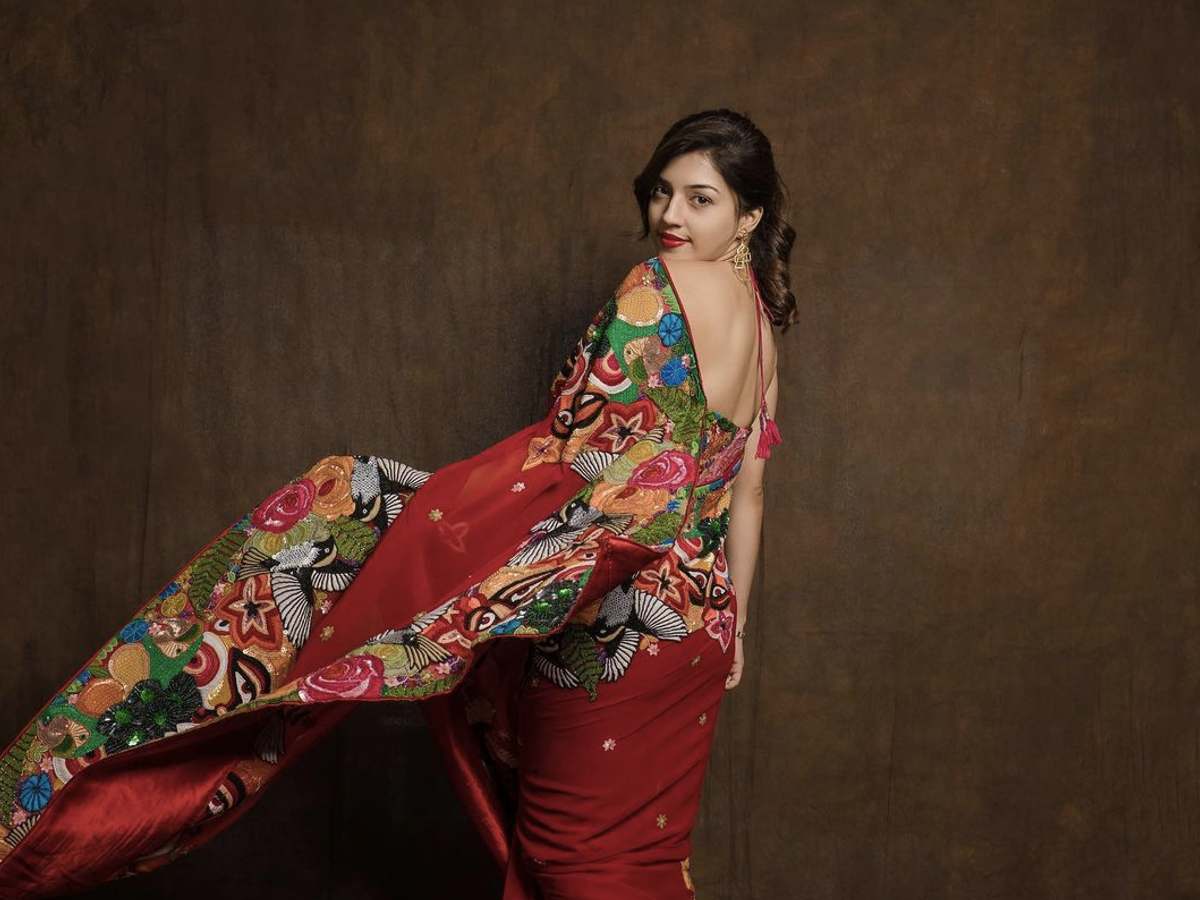 Mehreen, best known for Telugu films like "F2," "Raja The Great," and "Mahanubhavudu," became a target of trolls after appearing in some intimate scenes in a web series. Mehreen Pirzada made her OTT debut in the web series "Sultan of Delhi," in which she performed suggestive sex scenes as well as lip-to-lip kiss scenes.
Mehreen has received negative feedback from netizens, and memes and videos have gone viral since the web series premiered on Disney+Hotstar.
In response to the trolls, she posted on her social media accounts about her stance on performing such scenes. She stated that as a professional actor, she is required to perform scenes that are palatable to the storyline, even if the sequences may not align with public moral standards.
"Recently I made my OTT Debut in the web series, "Sultan of Delhi" on Disney Hotstar. I hope my fans have enjoyed watching the series. Sometimes scripts demand certain actions which might go against your own morals. As a professional actor who considers acting an art and at the same time a job, one has to do certain scenes which are not palatable if they are part of the story's narrative," she wrote.
A scene involving Mehreen and the male actor, in particular, has gone viral. This short sequence's video clips are being shared on social media by users.
She wrote, "There was a scene in Sultan Of Delhi that depicted a brutal Marital Rape.  It pains me to see that a serious issue like Marital Rape has been described by many in the media as a "Sex Scene." This trivializes something that is a serious issue that many women the world over are currently dealing with."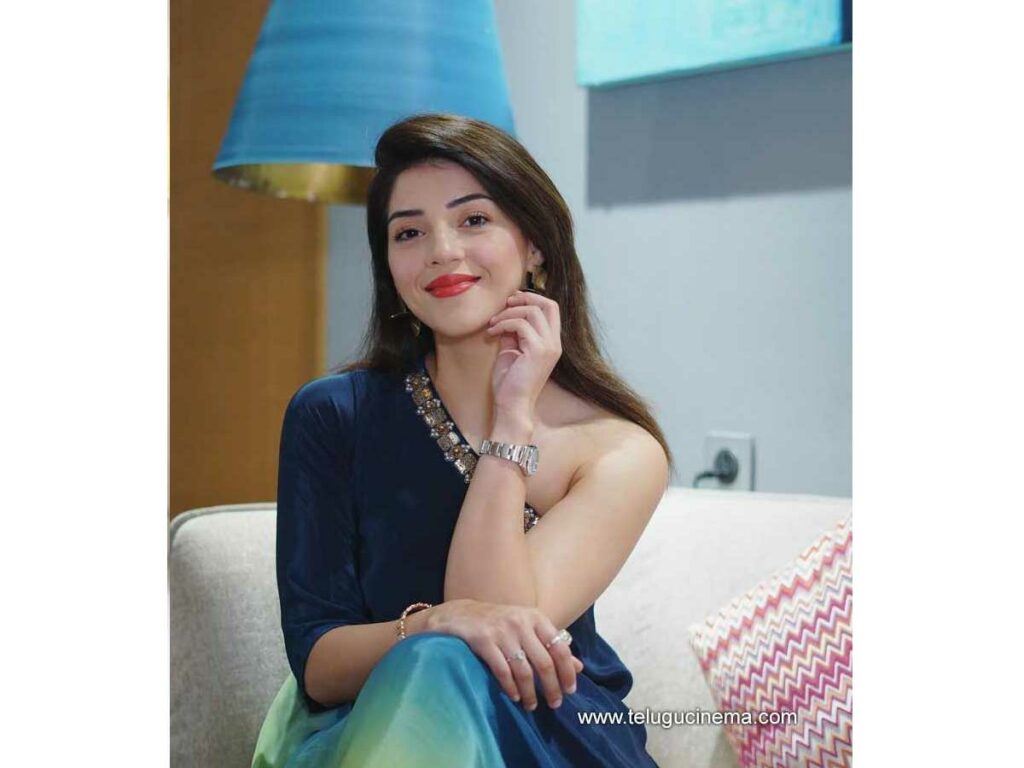 Mehreen went on to criticize the media and social media for picking this one without understanding the context.
"It disturbs me that a certain section of the media and people on social media have picked upon this, these people should understand that they have sisters and daughters too and I pray to god they never have to go through such trauma in their own lives as just the thought of such brutality and violence against women is repugnant," Mehreen added.