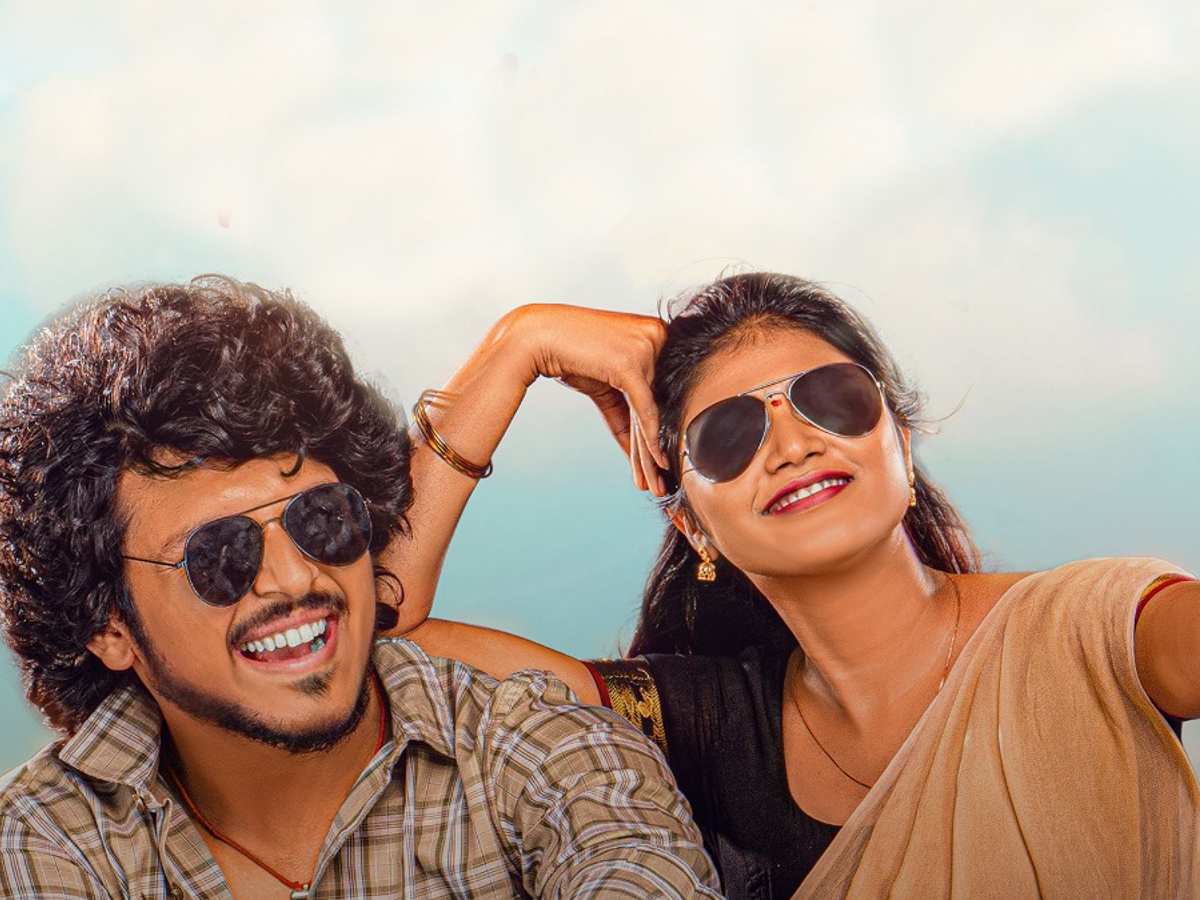 "Mem Famous," a low-budget film starring newbies, made a tremendous impression at the box office on its first day. The film grossed Rs 1.10 crore on its first day worldwide. This is huge sum for a film starring new faces.
Following the success of "Writer Padmabhushan," Chai Bisket Films and Lahari Films collaborated on this project.
The film was successful in attracting young people. The young audiences are the driving revenue. The film will benefit from the summer holidays and should do well in the following weeks.
"Mem Famous', set in a Telangana village, was directed by Sumanth Prabhas.